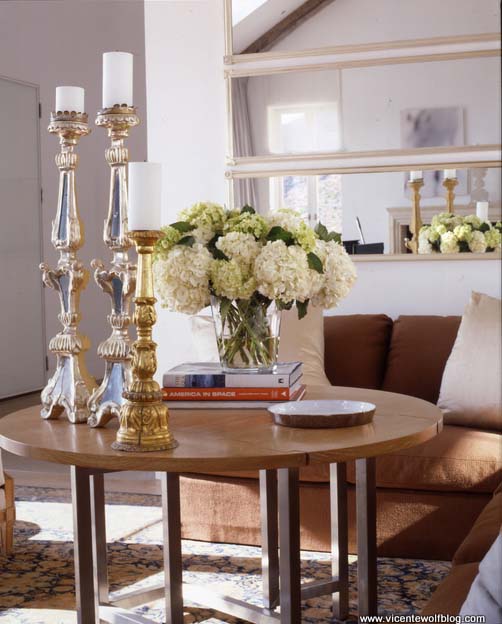 What are a designer's responsibilities on a job?
Through the years I always felt that they are
Give the client the best possible design I can produce
A sense at presentation of exactly what we are giving them
Full disclosure of all prices at time of presentation
Professional Billing process
That at the conclusion of a job the clients are getting exactly what we presented, there are no surprises
I am not sure this is viable anymore; I am finding clients want a less structured and a more evolving process. In the past they have come to us in part for our organized and professional process and now I don't believe that is true. It makes me question if we are out of step.
How do you work with your clients?
If you work similar to the way I do are you seeing the change in how your clients want to work with you?