Susann Chalom is selling the most outrageous mohair throws with an incredible selection of colors. Its the  perfect gift to give or to receive….especially to recieve.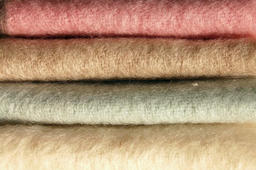 God love's has a whole selection of items which are truly gifts from the heart.  100% of the proceeds go to fulfilling the urgent mission of God's Love We Deliver. I especially love the martini pitcher and if you have never had Chuck's famous brownie, they are mouthwatering.
Annick Goutal scented candle, Gardenia Passion is my favorite scent in perfume and candle form.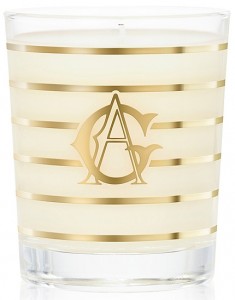 I usually give flowering plants over the holidays, amaryllis, paper whites or azaleas.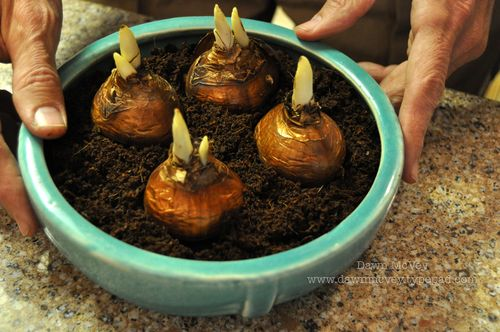 Baccarat's small equator bowl is a mere $90 and works great for numerous things, including ice cream or floating flowes in.  I heard in Japan they are using them as rice bowls.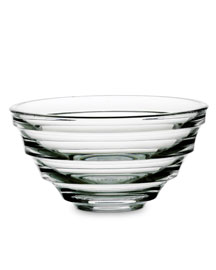 And last but not least a good read…