Last week, I was featured in The New York Times Design section discussing center tables and how they can add function to a room.  When entering a home, I love to design sculptural pieces to create a focal point. The S Table, is by far one of my favorite products that I have created for VW Home, that does just that!  I have used this table many times in my design projects in various rooms.  So, if your looking to make a big impact, select a center table such as the S Table and decorate it with flowers, artwork or sculptural pieces at various heights. Whatever you choose, the beauty of the craftsmanship will inspire all.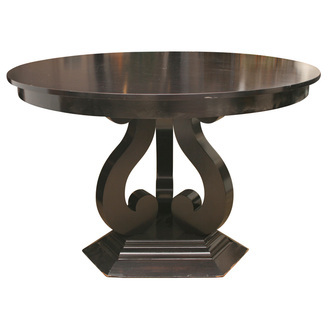 The S Table
Available @VW Home
212.244.5008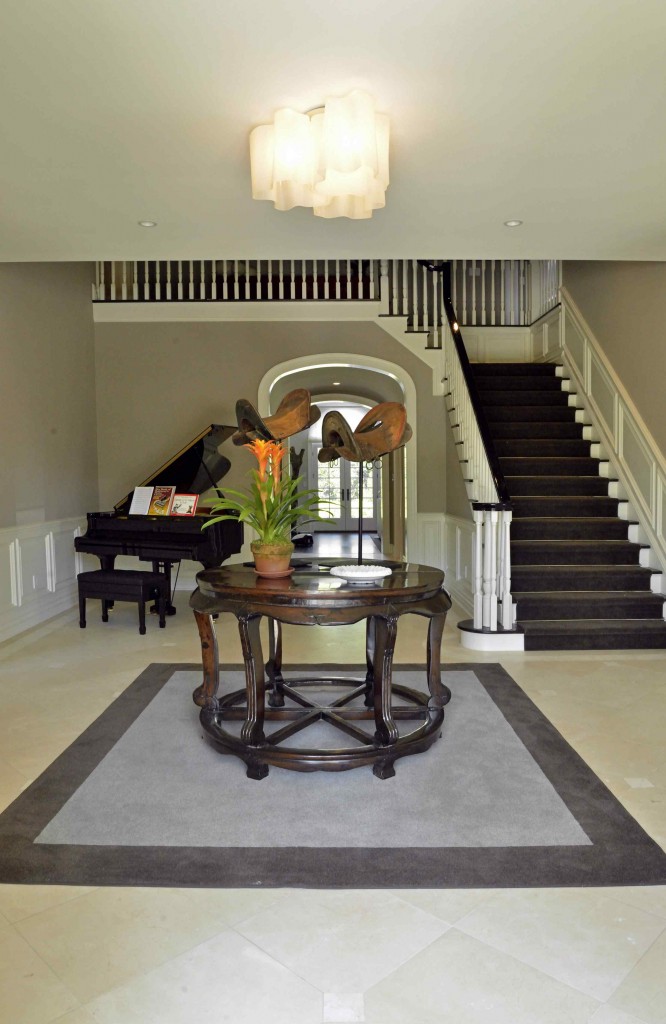 Antique Chinese Center Table used in foyer
Available at VW Home
212.244.5008
Come in and see our new selection of inventory from Vicente's global travels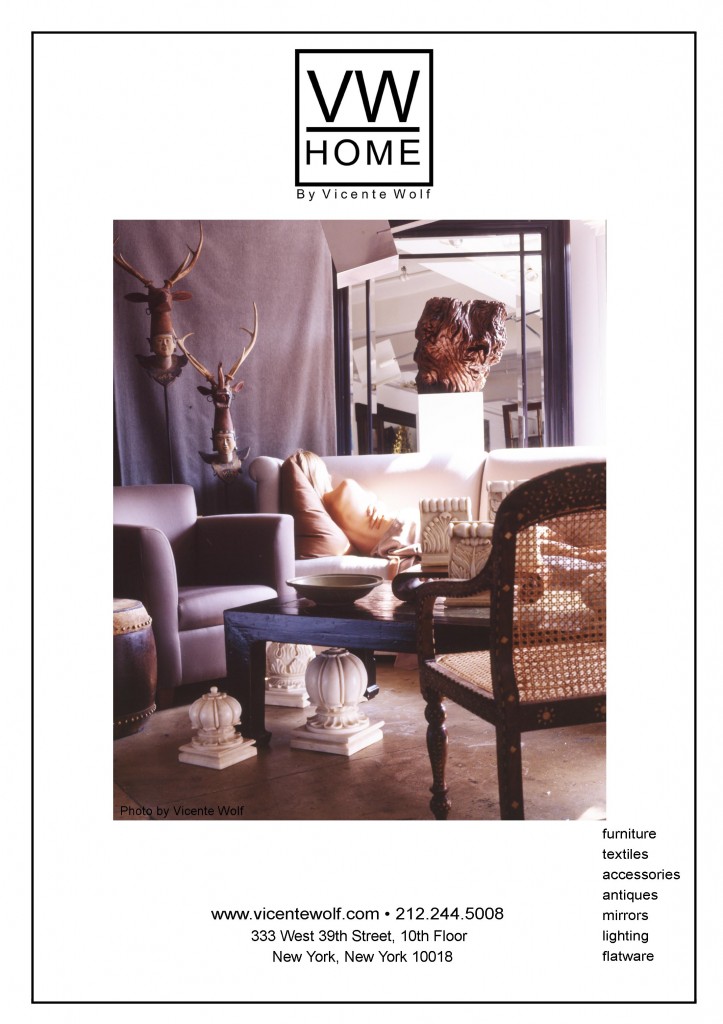 Enjoy your 4th of July weekend with VW Home Mesh Capsule Candle Holders & Vicente Wolf scented candles.  Great for outdoor nightly dinner parties to celebrate the festivities.
 Mesh Capsule Candle Holders
Vicente Wolf Scented Candles
Available at VW Home
212-244-5008