Now available: The Color Diaries Collection color card as an online flip book for easy viewing!
http://www.coastdirect2market.com/ePubs/PPG81279LR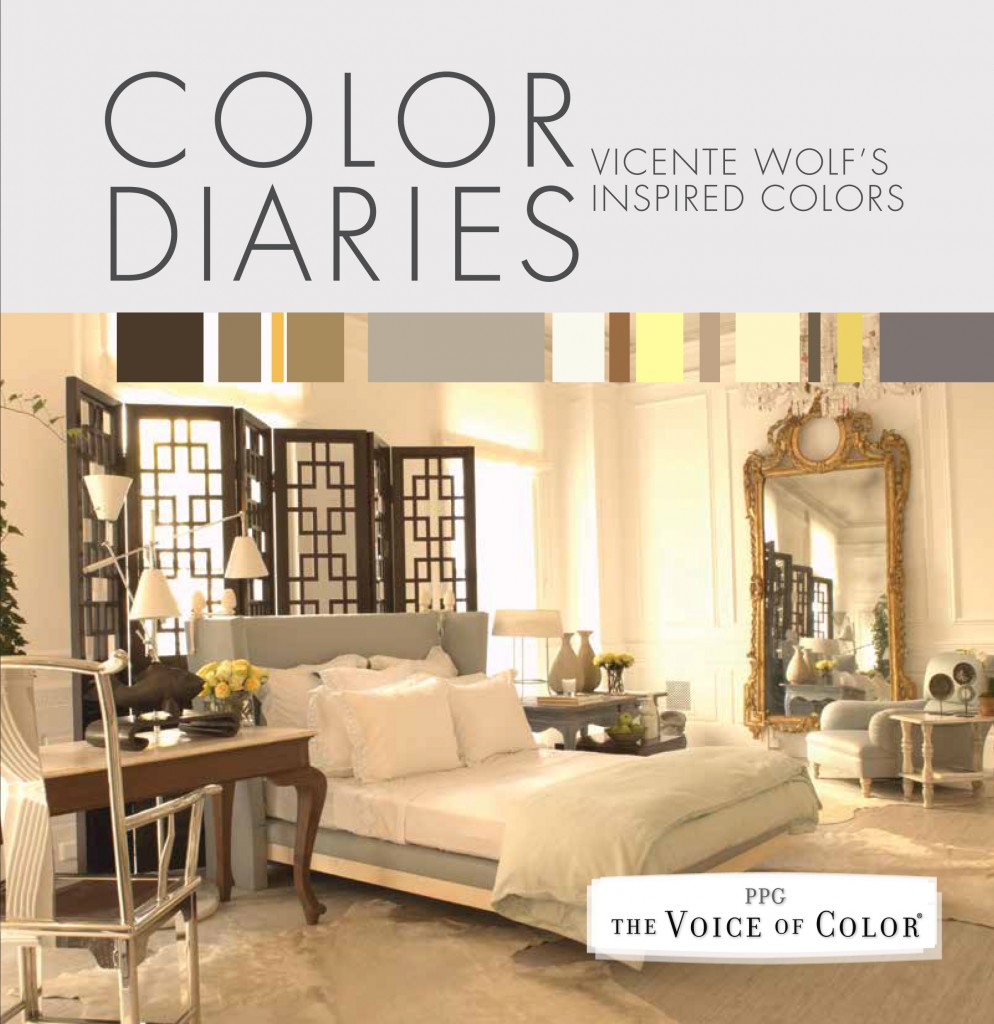 Vicente Wolf & Associates featured in "15 Inspiring Designers to Follow on Instagram"
We are proud to have been featured in Interior Design Magazine and Morpholio Board's "15 Inspiring Designers to Follow on Instagram"!  Nominations for the list came from Annie Block, Deputy Editor at Interior Design Magazine, interiordesign.net, as well as Caroline Williamson, Managing Editor at Design Milk, design-milk.com, Amy Azzarito, Managing Editor at Design*Sponge, www.designsponge.com, Holly Becker, Founder of Decor8, decor8blog.com, and Diana Budds, Associate Editor at Dwell Magazine, dwell.com.  The article celebrates the launch of "Board 2.0," (http://www.morpholioapps.com/board) a new kind of platform for creatives of all types- Check it out here:
http://www.interiordesign.net/articles/detail/36328-15-inspiring-designers-to-follow-on-instagram/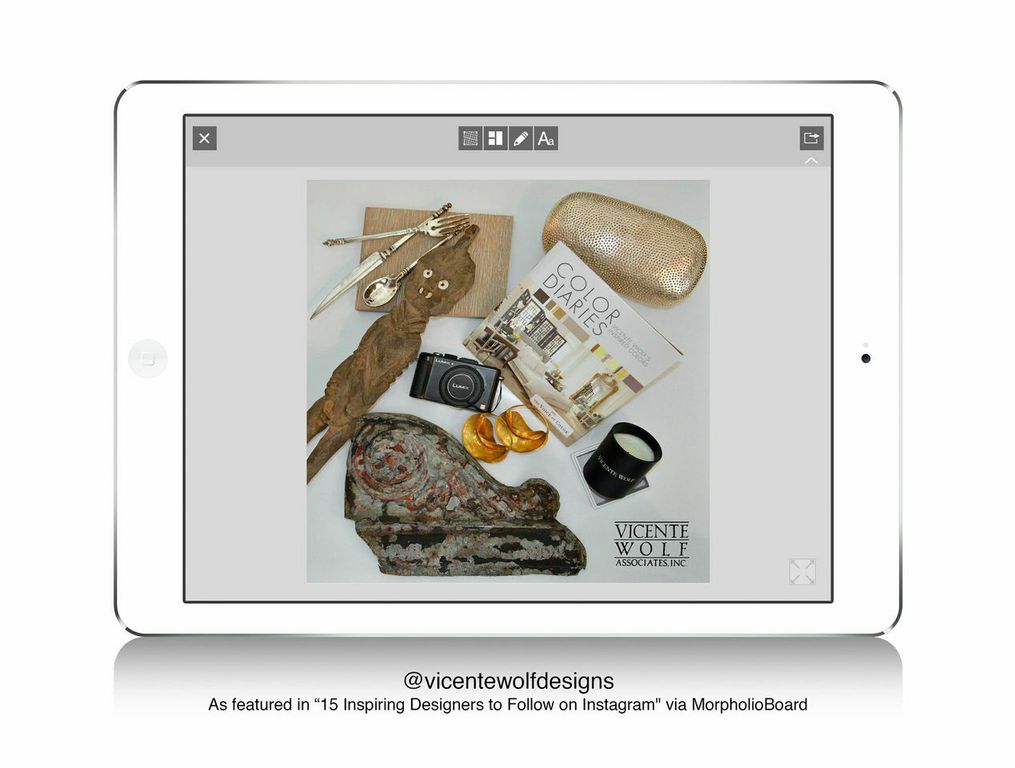 Summer is the perfect time to renovate and decorate! The best way to transform a room is with color. Throughout my travels, I have always been intrigued by the use of color from different regions. A culture's use of color and the combination of color are the main ingredients when it comes to my designs.
My selection for a great summer color is "Turning Oakleaf" by Pittsburgh Paints (#PPG1107-3). This golden yellow color is inspired by my travels in Jaisalmer, India nicknamed The Golden City, on account of its yellow sandstone.  Splashes of color brings dimension to one's space adding life to that particular room.  Not only is this a low cost DIY project but you will also surprise guest with rays of sunshine.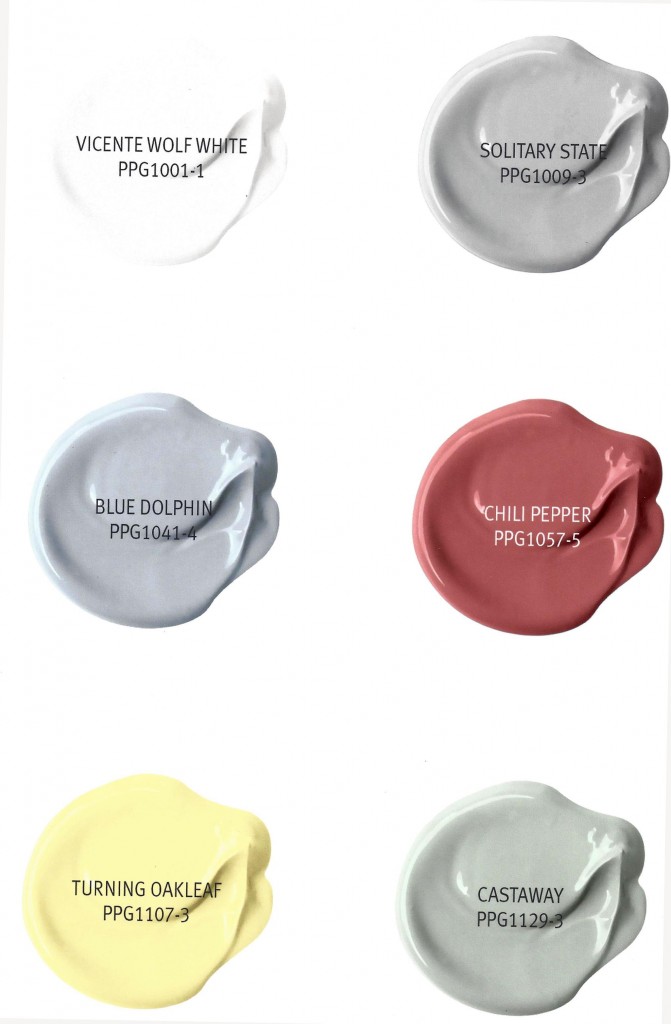 PPG The Voice of Color Collection by Vicente Wolf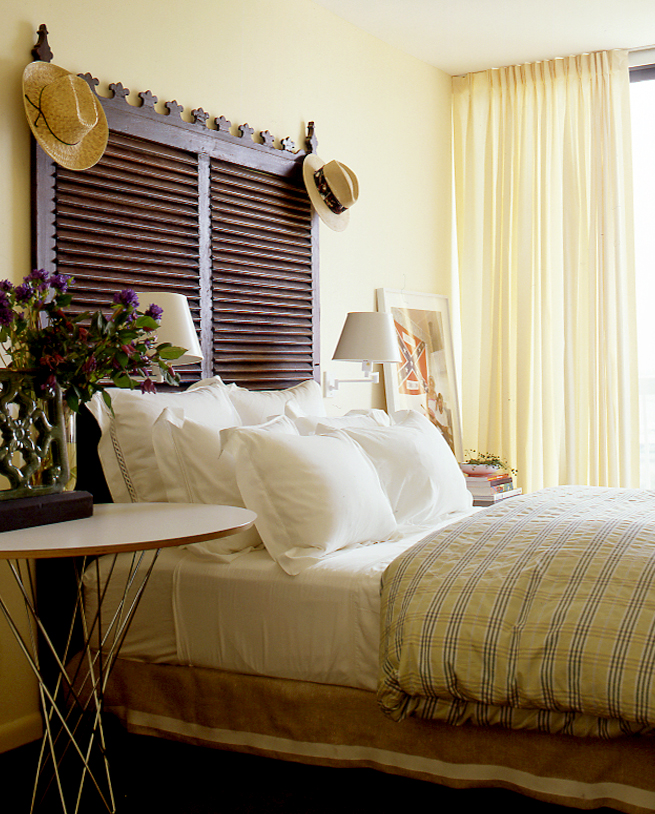 Inspiration behind the making of "Turning Leaf" PPG1107-3
For your neighborhood PPG paint retailer, visit ppgvoiceofcolor.com
or call 1-800-441-9695