Here's a sneak peak of something sweet that I decorated for a good cause #thecronutmission for @godslovenyc. Check out a piece of my design below: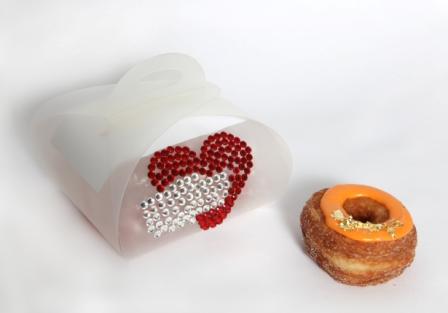 More to be revealed next week!
LX NY Open House
Click link below to see full video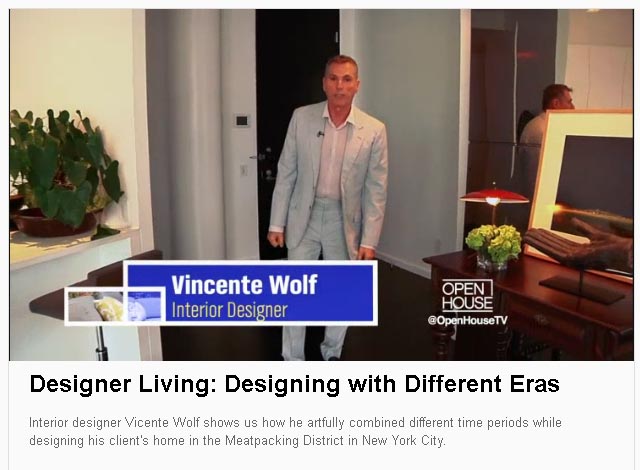 http://www.nbcnewyork.com/video/#!/blogs/open-house/Designer-Living:-Designing-with-Different-Eras/226492461
I am so please that the PGA Tour is being played at Liberty National Clubhouse. To think that when I designed this country club, it was just a hole in the ground. Now most of the PGA tournaments are played here. It's a modern space with high ceilings, great views of the statue of liberty in lower Manhattan, and two wonderful dining rooms. It also includes retail space, two bars and a men's and women's lounge. The clubhouse is a beautiful example of a place where design meets pleasure. Here are the pictures of the space.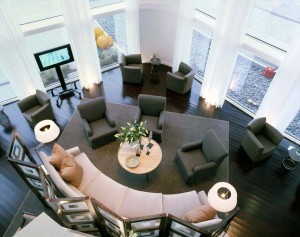 Lounge Area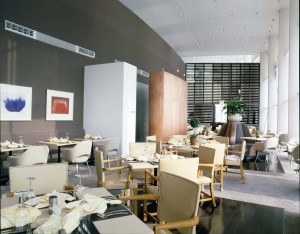 Dining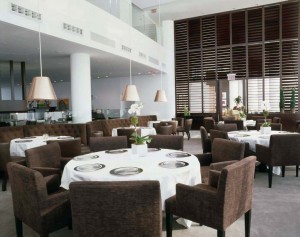 Dining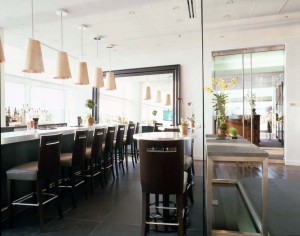 Bar