In the pages of InStyle Magazine March 2014 issue: Life etc.  Modernista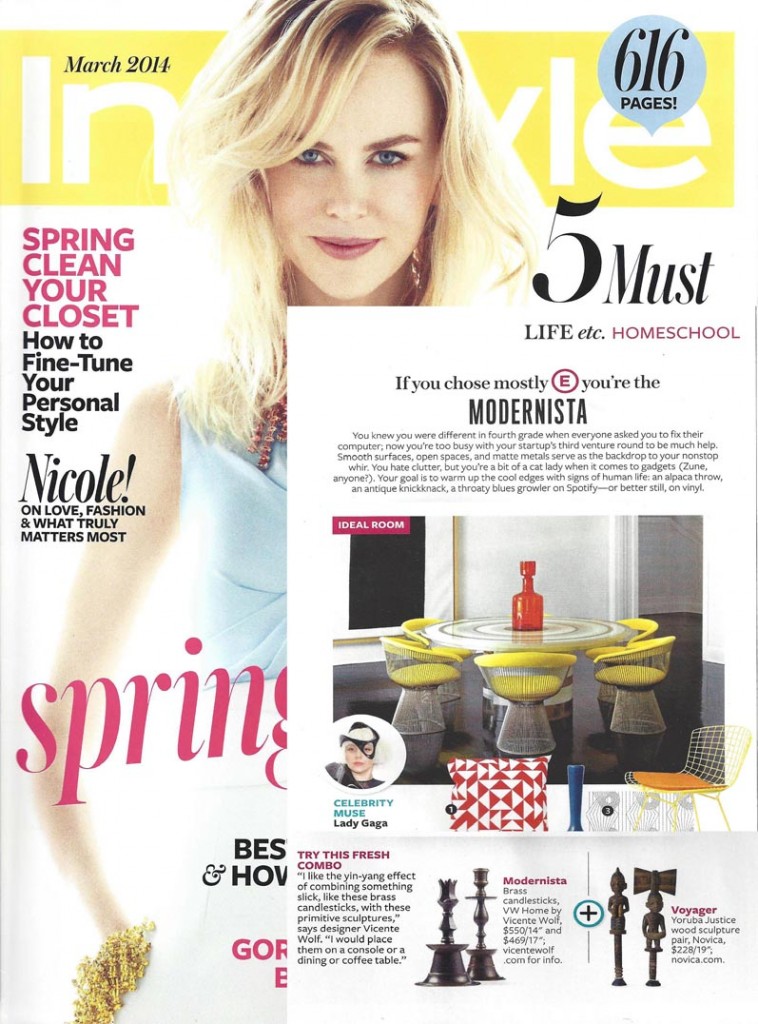 Vicente Wolf  Brass Candlesticks available now at VW-Home.com
VW Home
333 West 39th St.
212-244-5008
Check out my latest conversation with writer, Daniela Charles of Chic Haus Magazine out of Mexico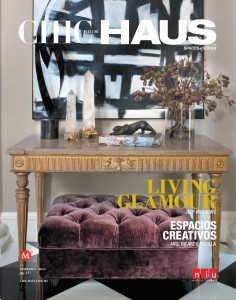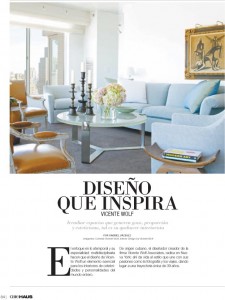 Don't forget to pick up the February 2014 Architectural Digest issue today! Not only did I have the pleasure to design Emmy-winning actress, Julianne Margulies home.  I also had the pleasure to participate in the photo shoot with Interiors Editor, Anita Sarsidi and Editor-in-Chief, Margaret Russell.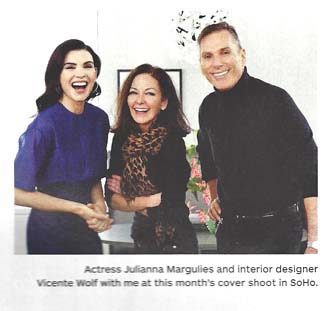 A must read for the month of February!
http://www.architecturaldigest.com/celebrity-homes/2014/julianna-margulies-vicente-wolf-manhattan-apartment-article