Seeking tips on how to refresh your home?
 Check out LXNY Open House that aired this past Sunday!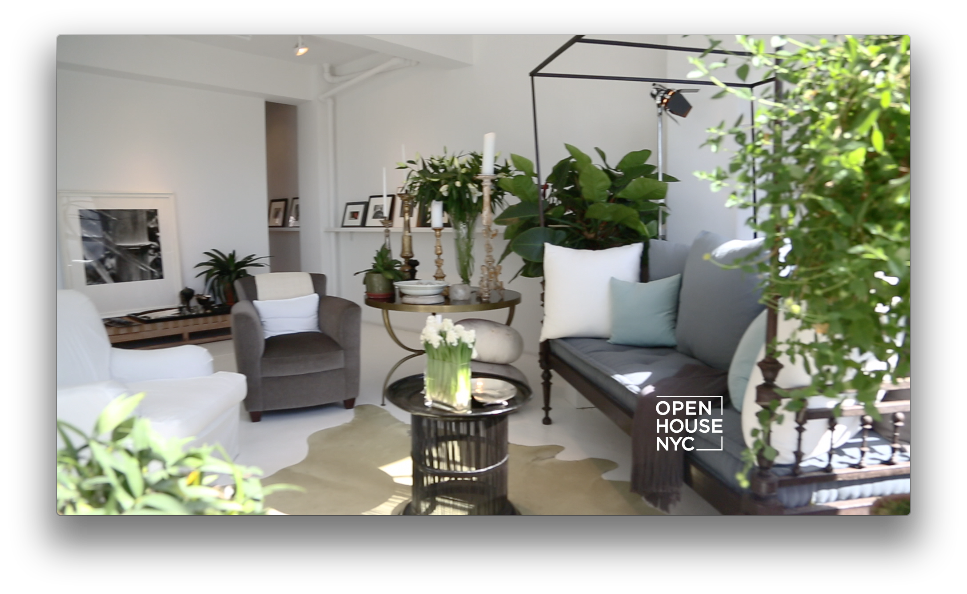 http://www.nbcnewyork.com/video/#!/blogs/open-house/Designer-Living–Refresh-The-Look-of-Your-Home/268609962
Airing Sunday at 8:30 am on NBC4 NY, I will be featured on this week's episode of Open House!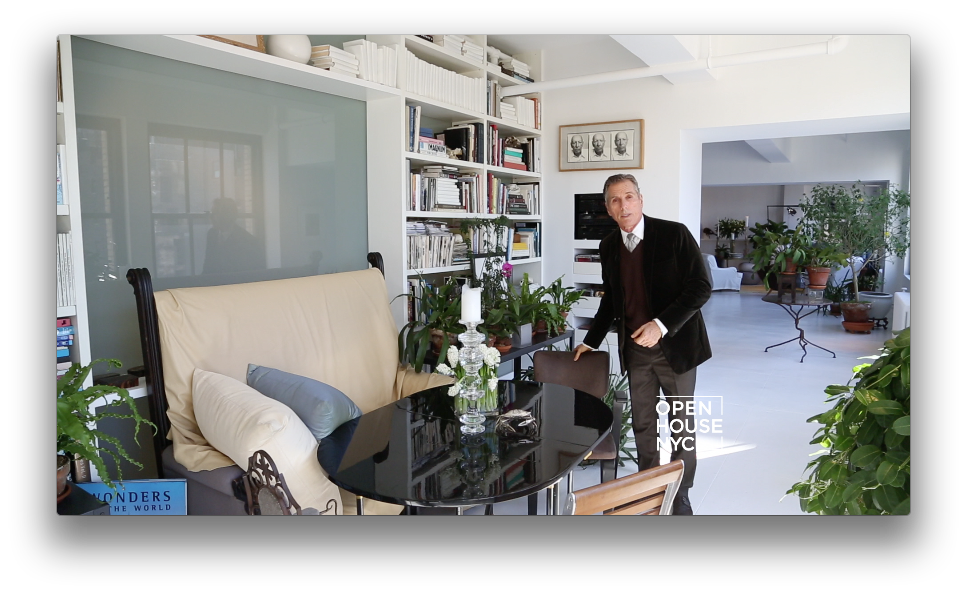 @openhousetv
@sara_gore
SPECIAL FEATURE…VICENTE WOLF WHITE
I know it sounds a little like some ethereal dream, but it's actually the most down-to-earth I've ever felt.  
I met Mr. Wolf by chance, and discovered his environments are so inviting, so ease-ful, and so relaxing that they have the capacity to clear my mind of my whole work day in just a few moments. They transport me away from my current time and place so completely, I can actually return to Me.
VICENTE WOLF COLOR CARD FOR PPG
Instantly you feel drawn in, swept away from the ordinary on a journey of soulful longing. That's the gracious nature of Vicente Wolf…
THE WOLF WOMAN