VICENTE WOLF NAMED ARCHITECTURAL DIGEST TOP100 INTERIOR DESIGNER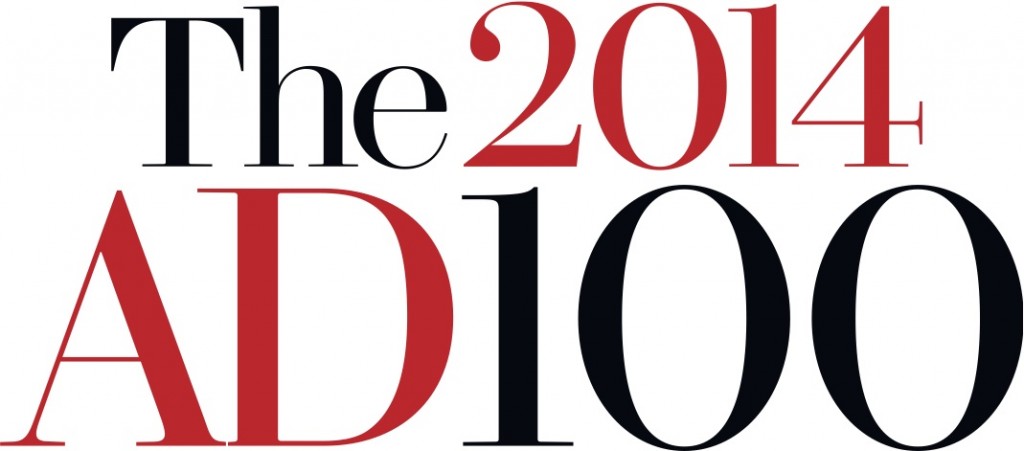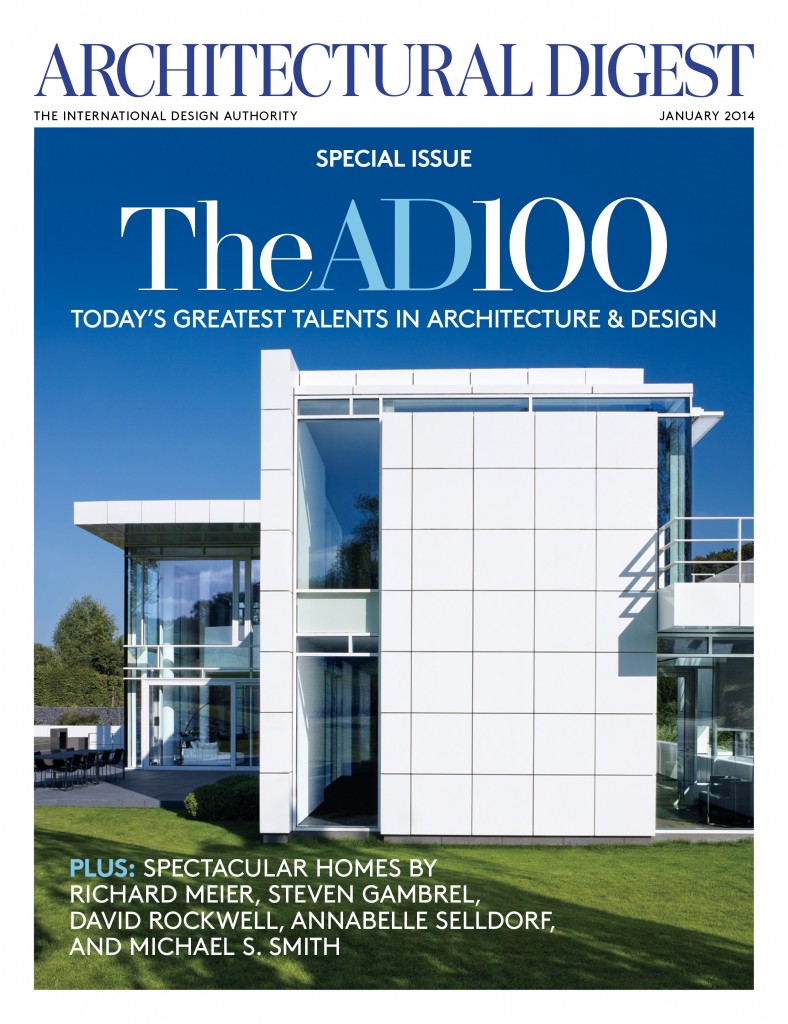 As seen in Luxe Magazine November 2013 issue:
Vicente Wolf scented candles available now at VW-Home.com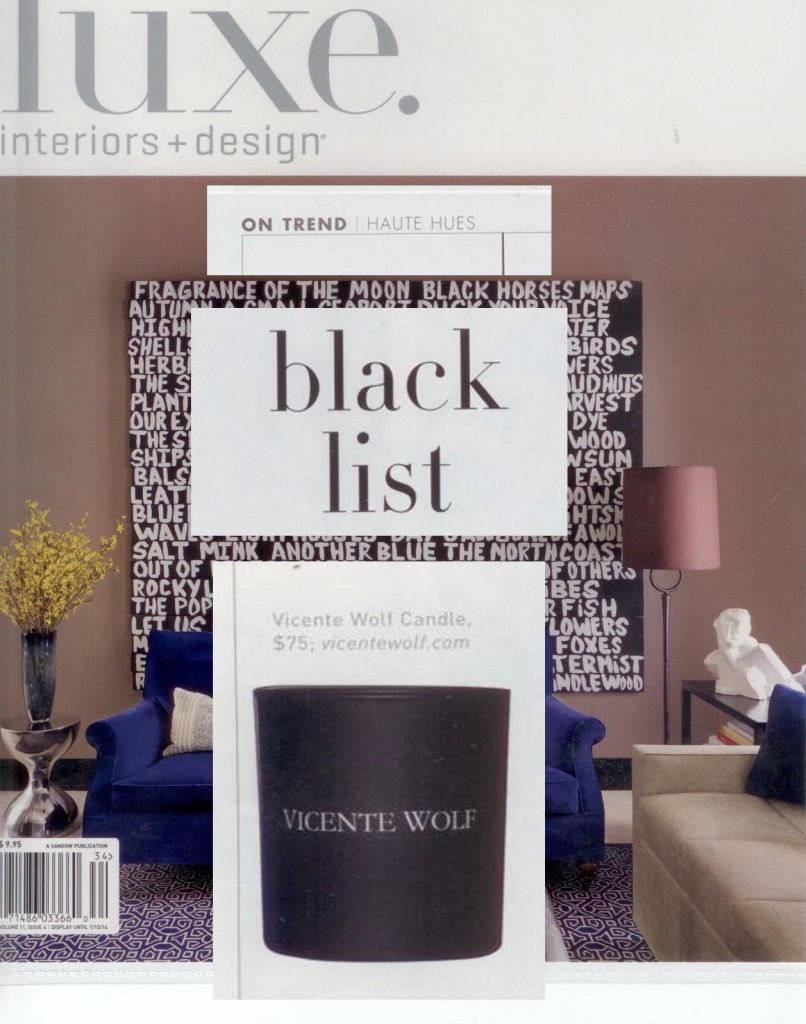 Pick up the Nov/Dec 2013 issue of Traditional Home magazine and celebrate the holidays with great design ideas.  I had the pleasure to work with the late, Lana Lawrence of ALB for the Manhattan Holiday House in support of Breast Cancer.  The moment I walked into the space I knew exactly what I wanted to create, a Swedish Winter Dream.  Swedish rooms always have a sense of lightness and simplicity that brings life to a space.  In honor of countless breast cancer survivors and many who we have lost, a sense of openness and glamour seem appropriate.