I lent my artwork for #thecronutmission & @godslovenyc! My carrier + 2  @DominiqueAnsel Cronuts™ + Thanksgiving. Bid now! glwd.org/thecronutmission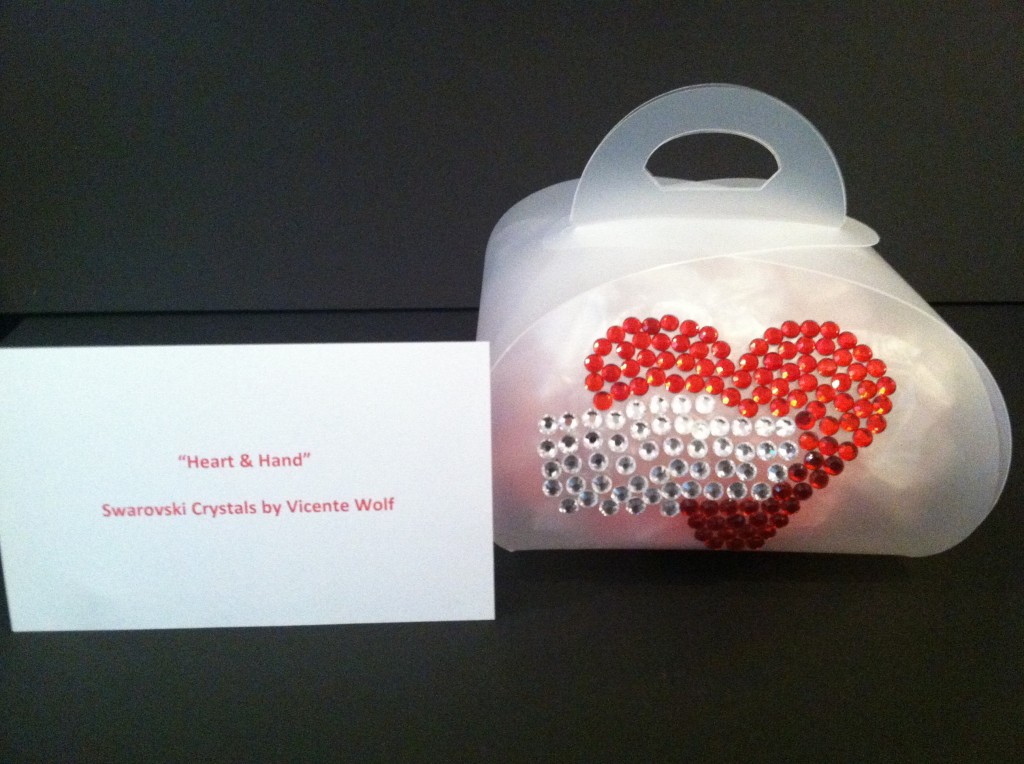 Here's a sneak peak of something sweet that I decorated for a good cause #thecronutmission for @godslovenyc. Check out a piece of my design below: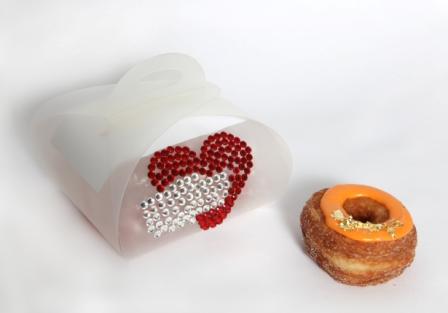 More to be revealed next week!
This holiday season support "God's Love We Deliver" by purchasing 
this amazing leather woven tote designed by Vicente Wolf for Lance Wovens.
"It's all for a great cause" – VW

Available exclusively at Bergdorf Goodman, Holland & Sherry and online at