As everyone might know, I am away in Vietnam being inspired by the richness of the landscape.  As I began to sail to my next destination, I received a call from my office regarding the incredible Ellen DeGeneres. The fabulous Emmy-winning star, Julianna Margulies, was featured on The Ellen DeGeneres Show yesterday.  They discussed how they admired my work. How exciting! I am a fan of both ladies and am delighted to know my work inspires them and others. It was great news followed by countless bug bites and long walks to small villages.
Warm wishes from Vietnam.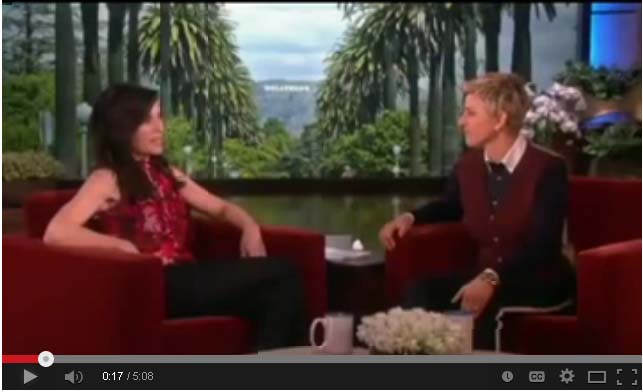 View the segment below:
Once in a while, one gets invited to great parties. It happened for me last Saturday when I was invited by Larry Gagosian to celebrate Clive Davis book, "The Soundtrack of my life." It was at his home in the East Hamptons on the ocean with a stellar crowd. Among the guest were Mike Nicholas, Chevy Chase, Paul McCartney, one of the Olsen twins and many more. Clive was his usual charming self, speaking with everyone and telling great stories. What a night to remember!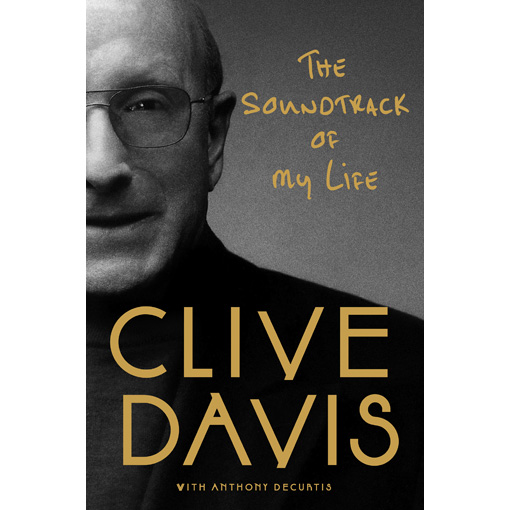 Available at Amazon
http://www.amazon.com/The-Soundtrack-Life-Clive-Davis/dp/1476714789
Last night I went to what was said to be a very important birthday for Clive Davis.  It was at the River Café in Brooklyn, and it was quite an extraordinary event.  Among the guests were Aretha Franklin, Dionne Warwick, Alicia Keyes, Jennifer Hudson, Joan Rivers…around 75 of his closest friends and family were at the party.
It was certainly a glittery evening.  Guests flew in from Europe, California and all over the world to celebrate Clive.  He gave a lovely speech about what it means to have good friends and a loving family…a speech that touched everybody in the room.
The party started at 6:30 p.m. and was over at 11:30 p.m. so you know everybody had a really good time.