Everybody has fun at the #RacetoDeliver benefiting God's Love We Deliver! This four mile run/walk is one of the largest annual fundraisers for God's Love and a whole ton of fun for friends and family! Register today for the 21st Annual Race to Deliver on November 23 in Central Park!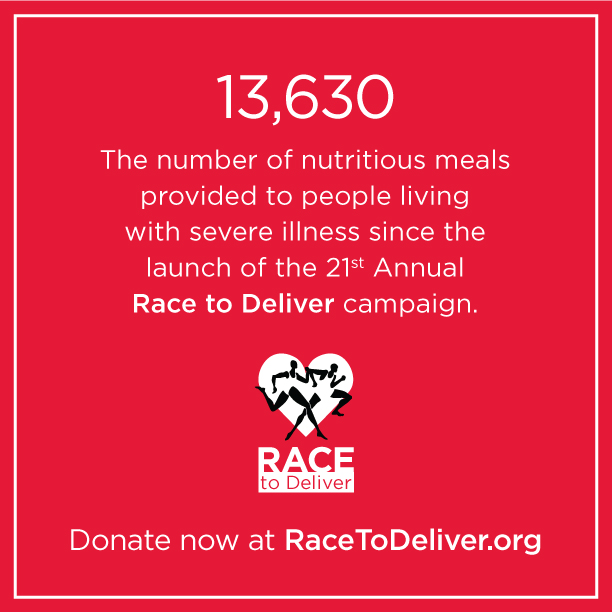 Join me September 18th at The New York Design Center for the 6th Annual What's New, What's Next book signing @DesignLush Showroom!
See you there!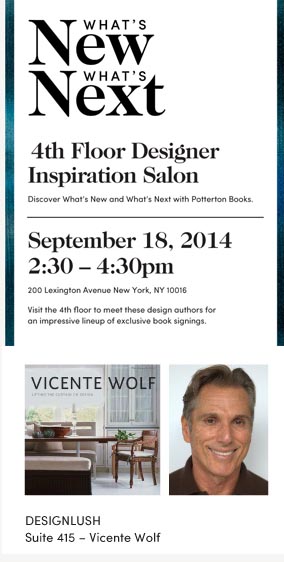 Are you ready…I AM! Register now and join me at the Bold Summit in Las Vegas. Formally known as the Business of Design conference, the Bold Summit is the only event that provides the specific strategies and contacts that luxury designers need. Emerge inspired and extremely clear on what to do to blast through the unique challenges you face right now as a luxury designer!
Also, join me for a one-on-one breakfast Friday, August 29th at the PPG booth as I discuss my new color collection with Pittsburgh Paints.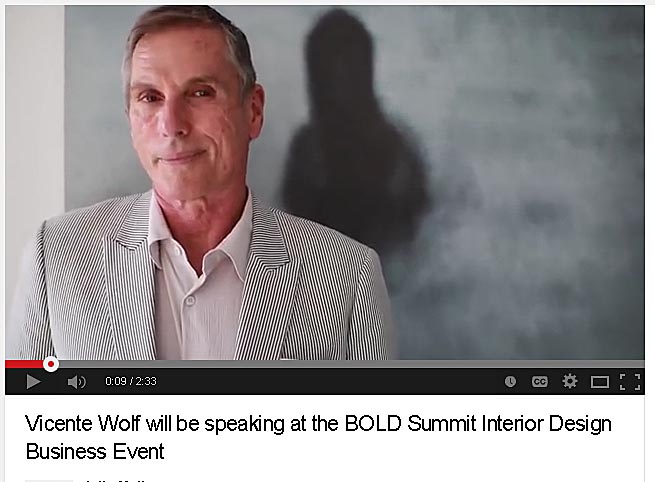 Step into my New York City loft and explore the world of design with me!