Don't forget to join me tonight at Kips Bay Show House located on Madison Avenue at 54th street in NYC.  Enjoy designs by Martyn Larence Bullard, Darryl Carter, Juan Montoya and many more. See you there!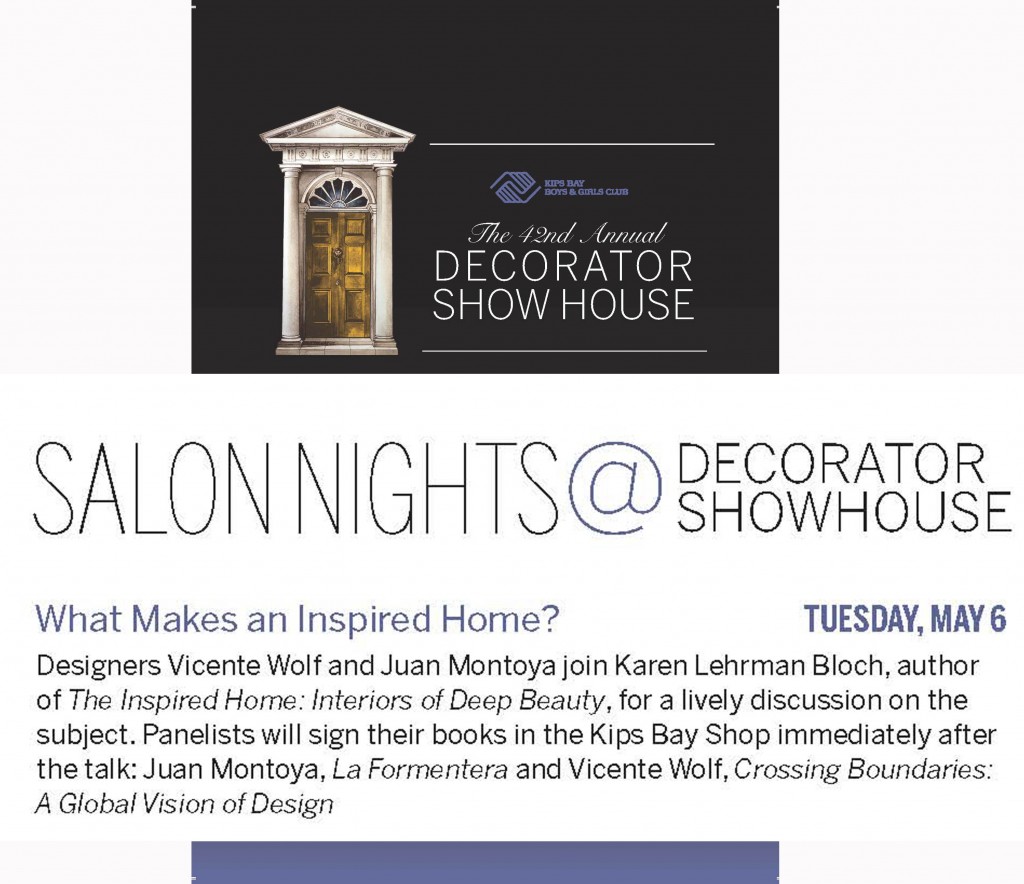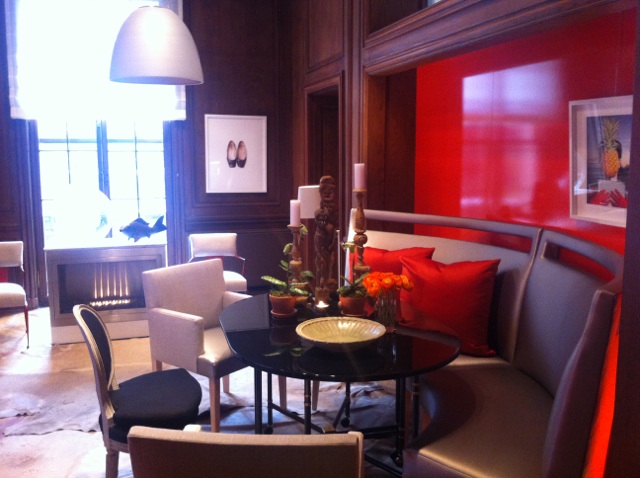 May 6th at 6pm
457 Madison Ave. at 54th Street
New York City
Join Designer, Juan Montoya and myself, as we discuss Inspired Design with author, Karen Lehrman Bloch, on Tuesday, May 6th at Kips Bay Show House in New York City.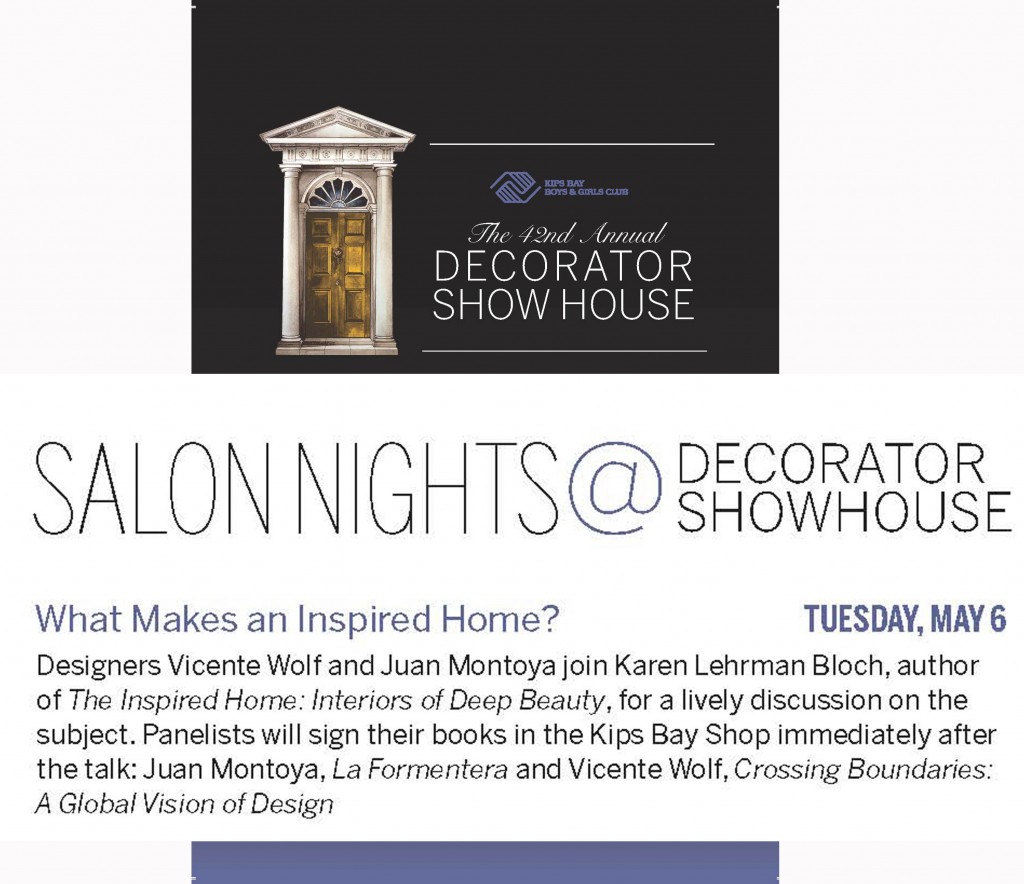 Kips Bay Show House 
The Mansion On Madison
457 Madison Ave
New York City, NY
Tickets available NOW!
I am delighted to share with you all a wonderful new design book by Tim Corrigan entitled An Invitation to Château du Grand-Lucé. Based on Tim's recent purchase of this historic French château located outside of Paris, this book offers beautiful images of his extraordinary efforts to restore this historic landmark. From formal gardens, extraordinary décor and never ending entertaining.  His lifestyle is always approachable and inviting.  A must read for anyone who wants to live or design in a truly individual way.
Click the link below to check out the trailer