I am delighted to share with you all a wonderful new design book by Tim Corrigan entitled An Invitation to Château du Grand-Lucé. Based on Tim's recent purchase of this historic French château located outside of Paris, this book offers beautiful images of his extraordinary efforts to restore this historic landmark. From formal gardens, extraordinary décor and never ending entertaining.  His lifestyle is always approachable and inviting.  A must read for anyone who wants to live or design in a truly individual way.
Click the link below to check out the trailer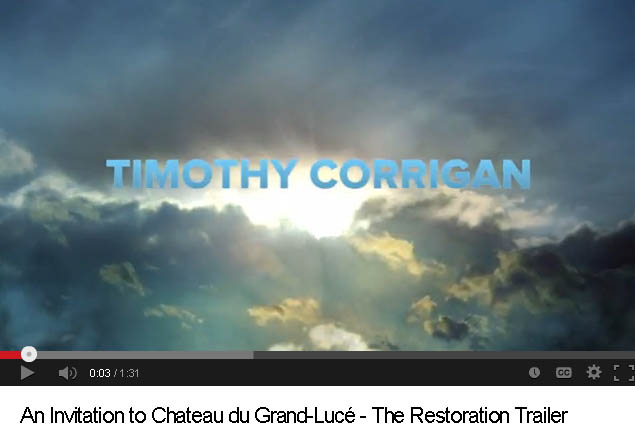 Don't forget to join me tonight at the Rizzoli bookstore in NYC for Karen Bloch book party for "The Inspired Home." Not only does this book include some of the most beautiful homes from around the world but I was honored when my photograph was selected to grace the cover. Hope to see everyone there.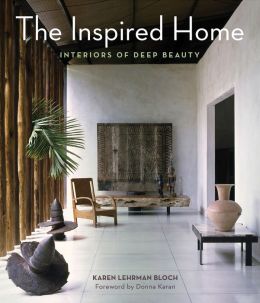 http://www.amazon.com/The-Inspired-Home-Interiors-Beauty/dp/0062126857
September 17, 2013 @ 5:30pm
Rizzoli Bookstore
31 West 57th St.
New York, NY 10019
End of Summer Beach Reads
This month I had the pleasure to share my favorite beach reads with Editor, Becca Bergman Bull of 1st dibs.com.  I decided to pass along, Ava Gardener "The Secret Conversations."
Not only is Ave Gardener known for her resilience but she also lived a fascinating life full of jewels, famous men and Hollywood glamour.  A true American starlet who paved the way and inspired us all.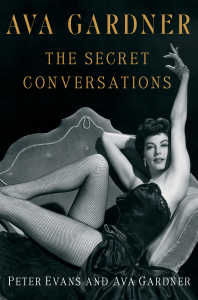 http://www.1stdibs.com/introspective/required_reading/end_of_summer_beach_reads/