A few weeks ago, I had the pleasure to visit the Martha Stewart offices and appear on "Martha Live" on SiriusXM Stars Channel 106.  Not only did I have a great time speaking with fans of the show but I also had the pleasure to sit down with Assistant Editor, Lindsey Mather of Martha Stewart Living to discuss my design aesthetic and world travels.  Click on the below link to read more of my  interview with the crew at Martha Stewart Living.
http://www.marthastewart.com/1062872/five-questions-vicente-wolf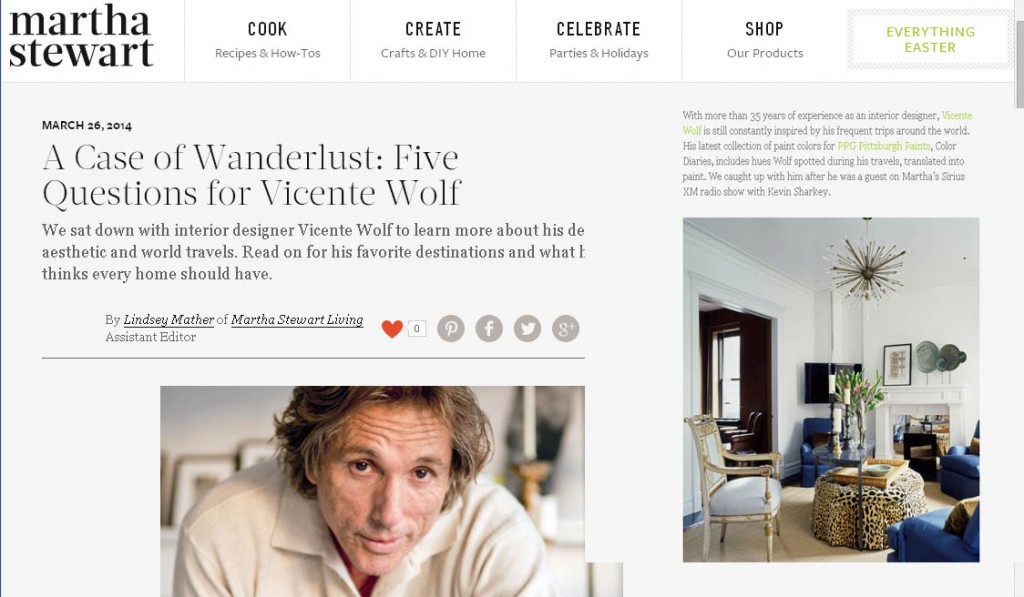 Back in NYC! I could never understand why people would say, "I can't wait to get home from vacation." Those are words I will never utter! Not only was my trip full of inspiration from the locals but it was refreshing to explore new customs.   My dream is to travel forever but the piper must be paid, work must get done and NYC is the place just for that.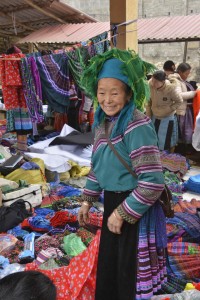 Vietnam Market
My flight back to New York landed Thursday at noon and I was back in the office by 3pm to review current projects.  Things haven't slowed down since I touched down.  Meetings, presentations, sourcing and unpredictable weather cause me to rethink the word, relaxation.  I think I need another vacation!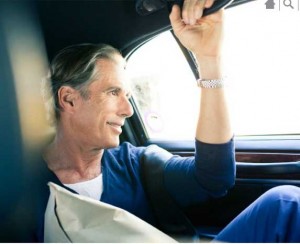 Good news came in the form of my personal space, my Montauk home. It was fun to see the restoration construction progress. It's always good for a designer to do large scale renovation to their own home.  You begin to understand how much clients suffer and how painful it is to sign all the checks.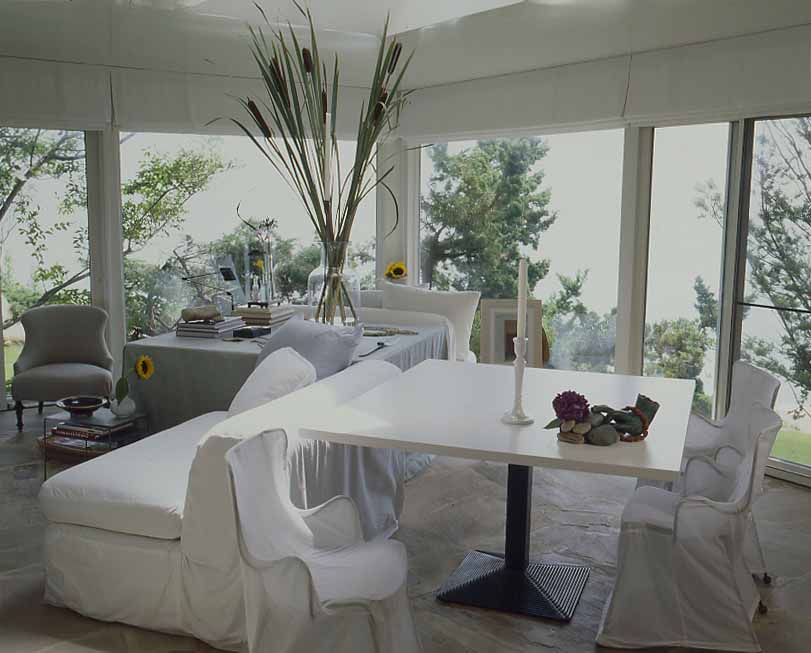 Images of my newly designed home coming soon…
Last October, Rue Magazine featured my New York City loft that I consider my personal sanctuary. Every year various decor elements are changed in my home to bring a different tone to the space. I feel your home should reflect your life's journey. Every year, our journey changes. Enjoy!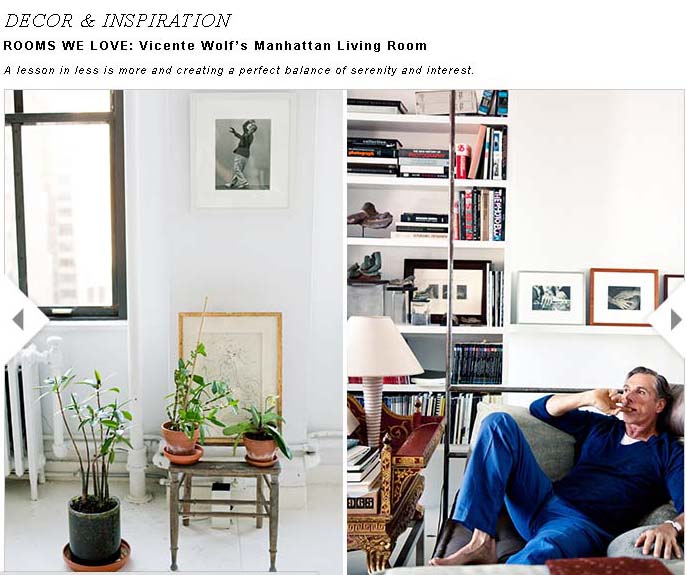 "Rue first debuted Vicente's magnificent space in our September 2010 premiere issue in a piece titled, The Private Life of a Legend to wild reader success. A room that we've gone back to over and over again since then for its clean, airy feel with just the right amount of classically inspired design and global style, we're debuting our new bimonthly column, "Rooms We Love" with a bang!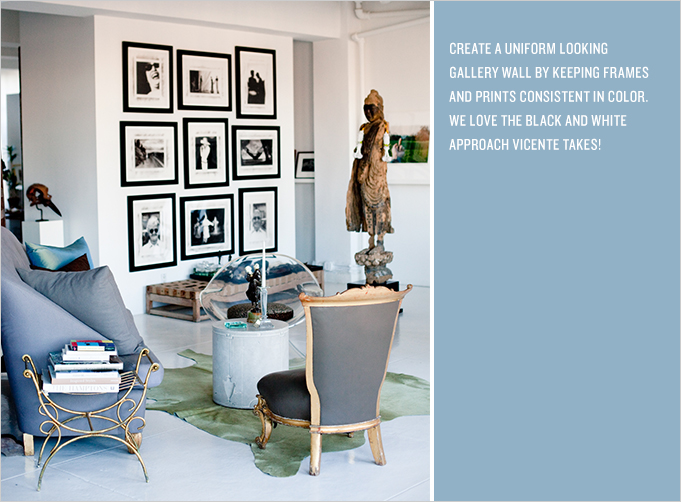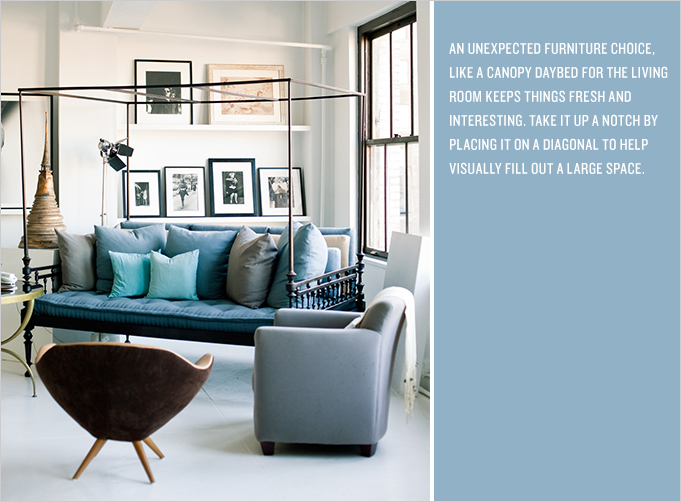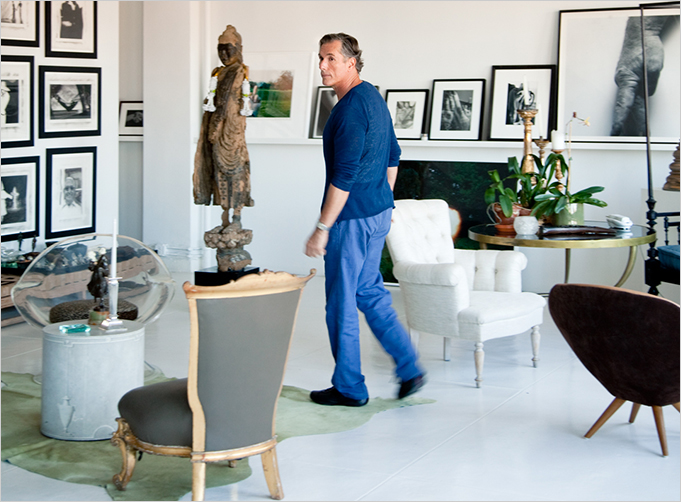 Read the full article below:
http://www.ruemag.com/decor-inspiration/vicente-wolfs-manhattan-living-room