Today we are at the office wrapping gifts for our clients, editors and friends. Every year when I travel to exotic destinations, I hand pick the perfect gifts for the holiday season. This is noted as my yearly ritual, giving me an excuse to shop for my client's even while on vacation. I am preparing for my next trip and need ideas. What's your holiday gift to clients?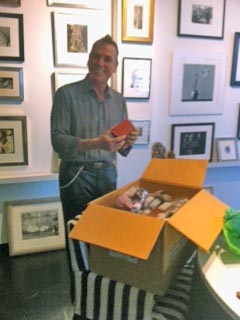 I don't know about you but multiple projects tend to come into my office two months before the end of the year.  At this time, I am preparing to leave for my trip to discover new designs and find inspiration from various corners of the world. So, my state of mind is usually overly excited about my upcoming trip instead of more projects added to the plate.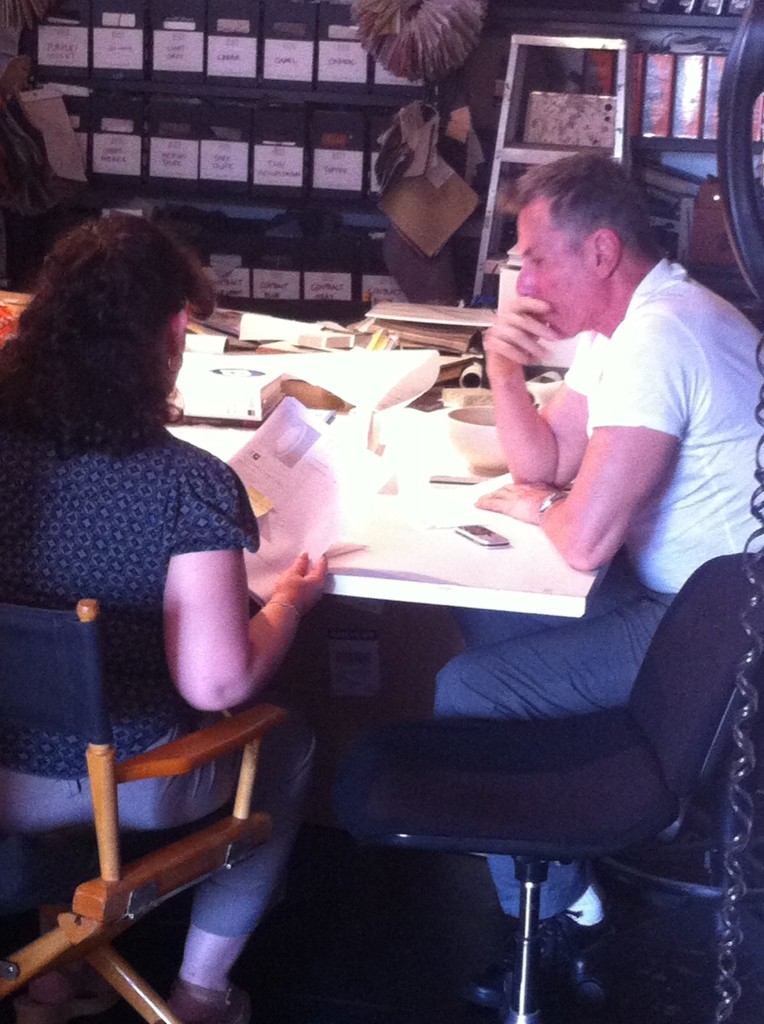 Not only does this time of year add more stress but life usually becomes more difficult with scheduling appointments, meeting deadlines and running a full service office and showroom. Especially, if you want every project to be perfect!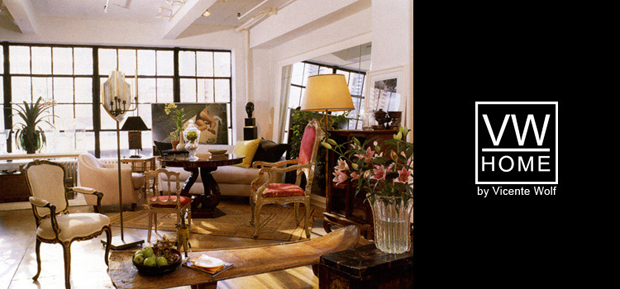 When I begin to complain, I have to take a step back and think of 2008 when there was limited work in the design field. So, I pace myself and hold weekly meetings in the office with each designer to make sure we are meeting deadlines and how we can help each other accomplish our goals. I find it helpful to keep a list of duties that I check off as each items is completed. It gives me a sense of accomplishment.
What tricks do you use at your time of crunch?
When one is given the honor and privilege to judge other designer's projects, it's a responsibility that I don't take lightly. It is my desire to be objective in my evaluation. Judging is not about my taste alone, it's about being open minded to different periods and styles. It allows me to look at spaces differently and gain insight from the designer prospective.  It's an opportunity for me to grow as well; there is always something to be learned by viewing other projects. Ultimately, the best designs will win. Not because of my critique, but because the work will stand alone and speak for itself.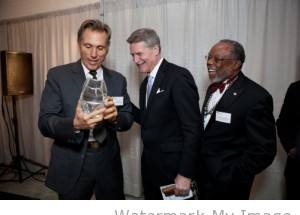 Receiving the AD 2012 Lifetime Achievement Award