Enjoy your 4th of July weekend with VW Home Mesh Capsule Candle Holders & Vicente Wolf scented candles.  Great for outdoor nightly dinner parties to celebrate the festivities.
 Mesh Capsule Candle Holders
Vicente Wolf Scented Candles
Available at VW Home
212-244-5008
Be Inspired By Design!
Introducing the Wing Chair available at VW Home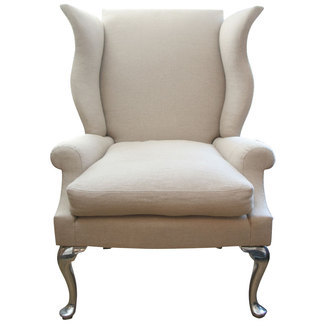 DIY Tip:
A simple way to add texture and color to a chair, place a decorative throw in the center (as shown below) and tuck.  Always think outside of the box and be inspired.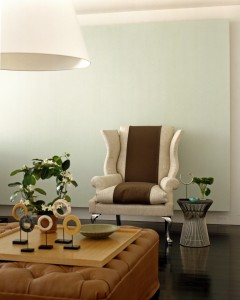 Visit our showroom today
VW Home
333 West 39th St. 10th Floor
New York, NY 10018
212-244-5008