This year I had the pleasure of working with PPG Pittsburgh Paints in launching a collection of colors that will reflect my designs and love for travel. My favorite of course, is the Vicente Wolf White color #581-1.  Pure white is a color I often use in my designs and private quarters.
It's a color that transcend, making any room seem larger when floors and ceilings are painted in the reflection of this color.  As the holiday approaches, try adding a high gloss to your walls for a more glamorous appeal.  A great DIY project for any holiday celebration!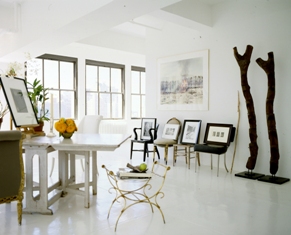 My NYC loft painted with PPG "Vicente Wolf White "color #581-1
available February 2014.
I don't know about you but multiple projects tend to come into my office two months before the end of the year.  At this time, I am preparing to leave for my trip to discover new designs and find inspiration from various corners of the world. So, my state of mind is usually overly excited about my upcoming trip instead of more projects added to the plate.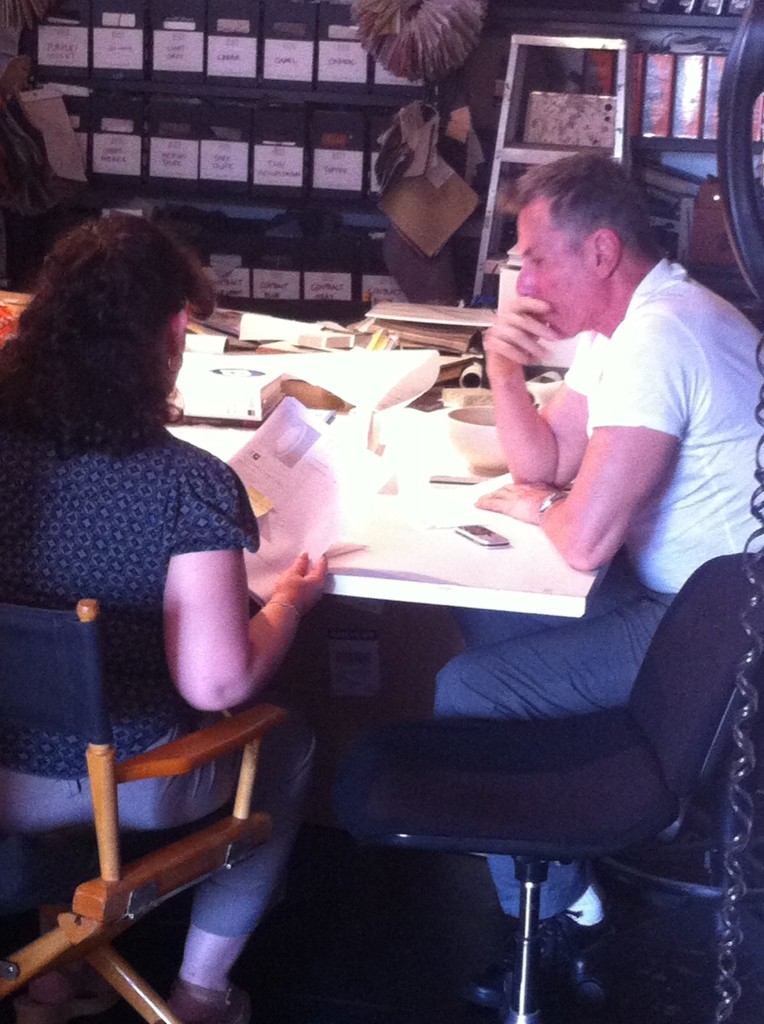 Not only does this time of year add more stress but life usually becomes more difficult with scheduling appointments, meeting deadlines and running a full service office and showroom. Especially, if you want every project to be perfect!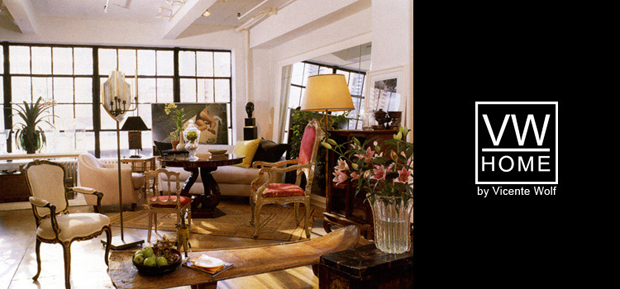 When I begin to complain, I have to take a step back and think of 2008 when there was limited work in the design field. So, I pace myself and hold weekly meetings in the office with each designer to make sure we are meeting deadlines and how we can help each other accomplish our goals. I find it helpful to keep a list of duties that I check off as each items is completed. It gives me a sense of accomplishment.
What tricks do you use at your time of crunch?
Williams-Sonoma's kitchen design website, Cultivate.com featured gray as the new white! Gray is a color I have been using for years in my designs. My favorite choice when working with this color is Dover Gray by Pittsburgh Paint.  Pittsburgh Paint has a vast collection of shades that can be used for any room in your home.  It's an elegant color that gives depth to neutral and brings life to bold tones adding a comfort element to any room.