Airing Sunday at 8:30 am on NBC4 NY, I will be featured on this week's episode of Open House!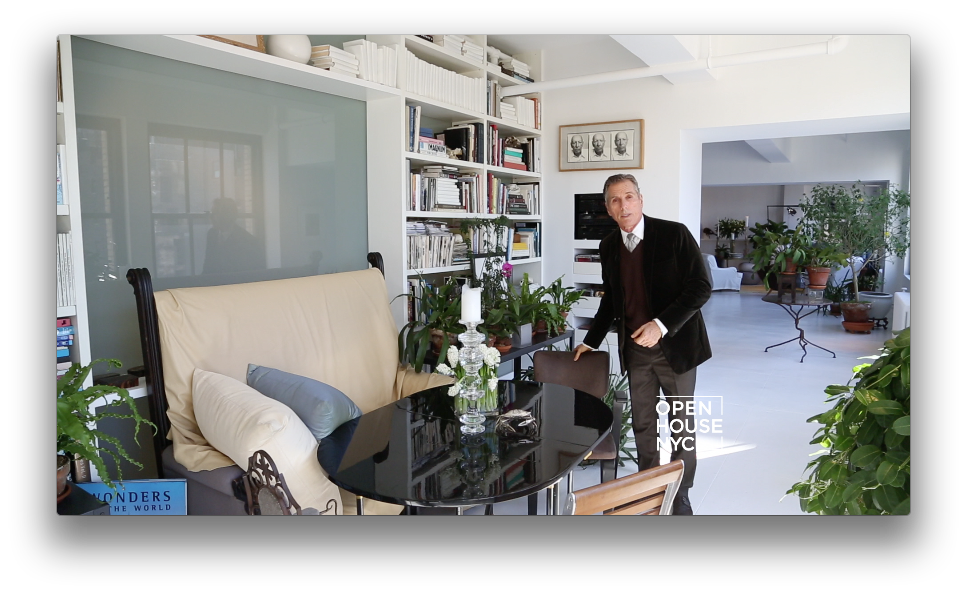 @openhousetv
@sara_gore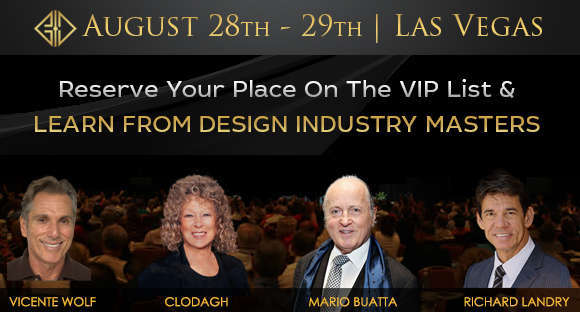 Why should you attend the BOLD Summit? Because you will learn more here than at any other design event this year.  These two days will change everything… Here's how:
~ Industry Masters like Richard Landry, Vicente Wolf, Clodagh and Mario Buatta will show you how they created international luxury brands, how they run their businesses and how to maximize profitability.
~ Take a deep dive into how other design firms are billing and making money, including: discount from retail vs. markup, value-based fees vs. time billing, and price-per-square foot strategies.
~Learn how to build wealth and use tax shelter strategies.
~ Learn how to build relationships with industry partners such as realtors, developers, art consultants—those who can give you valuable referrals.
~ Meet publishers and editors from:  DWELL, ROBB Report, Traditional Home, Hospitality Magazine and Luxe.
~ Learn how to make your brand attractive to your audience of affluent, ideal clients.
Your registration also includes:
~ 12-18 CEUs in two days.
~ A video recording of the conference that you can watch with your team again and again.
~ And the chance to win a trip to Spain.
It is easier to attend than you think!
Learn the strategies, make the contacts and receive the tools you need to launch your business to the next level for only $1,997.
Deposit of $500 + custom payment plan for your convenience.
All 3 nights at the Wynn for only$700 with the BOLD Summit room rate!
Plus receive $100 off your flight if you book though our partner travel agentwho will also get you the very best price on your flight!
Summer is the perfect time to renovate and decorate! The best way to transform a room is with color. Throughout my travels, I have always been intrigued by the use of color from different regions. A culture's use of color and the combination of color are the main ingredients when it comes to my designs.
My selection for a great summer color is "Turning Oakleaf" by Pittsburgh Paints (#PPG1107-3). This golden yellow color is inspired by my travels in Jaisalmer, India nicknamed The Golden City, on account of its yellow sandstone.  Splashes of color brings dimension to one's space adding life to that particular room.  Not only is this a low cost DIY project but you will also surprise guest with rays of sunshine.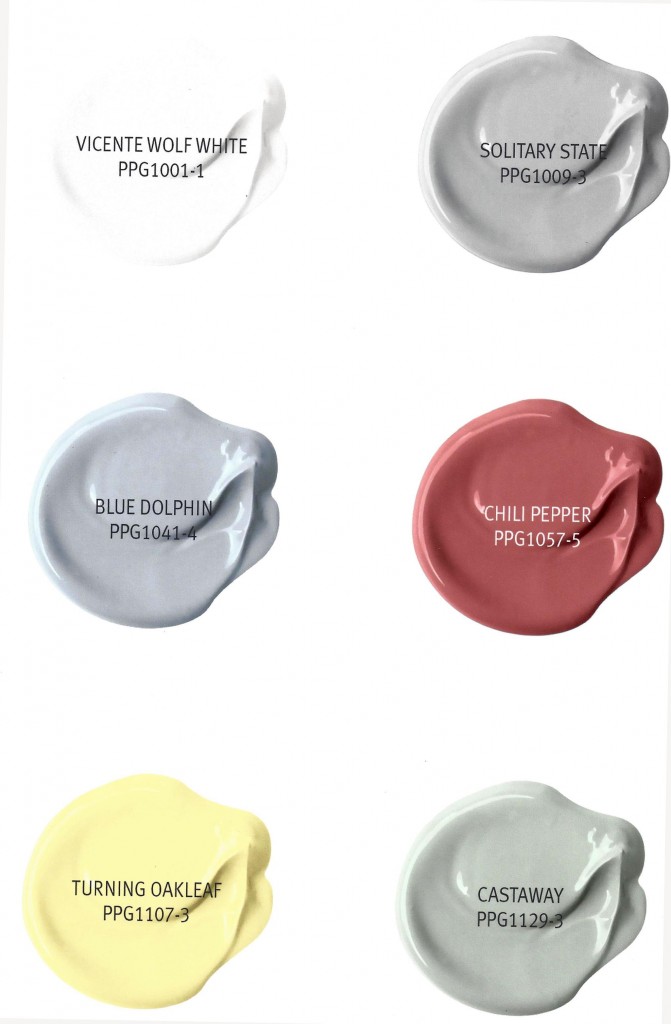 PPG The Voice of Color Collection by Vicente Wolf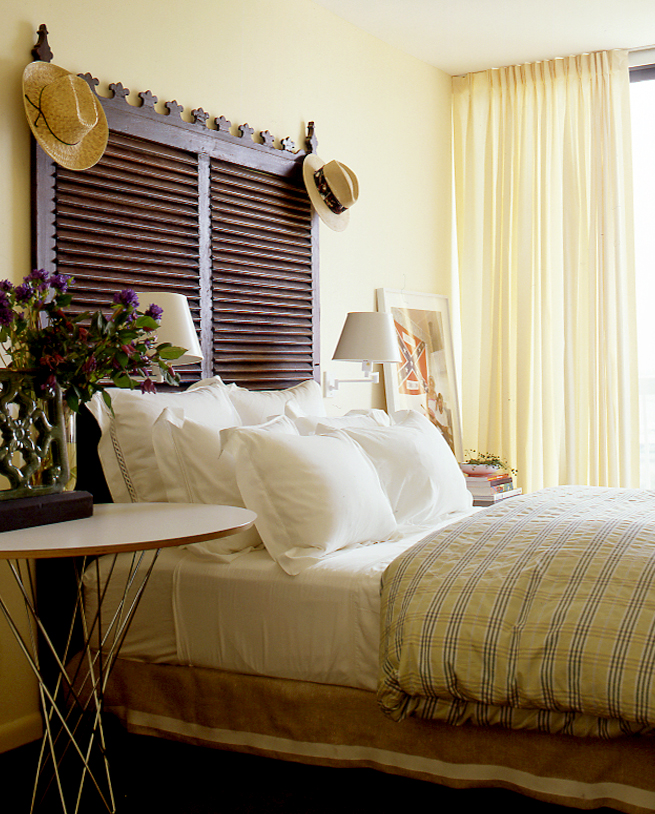 Inspiration behind the making of "Turning Leaf" PPG1107-3
For your neighborhood PPG paint retailer, visit ppgvoiceofcolor.com
or call 1-800-441-9695