As you may not know, I am a magazine junkie!  Every morning, I go through stacks of magazines from different countries and source products or look for anything that will spark my interest. Last month, I was introduce to this very informative Russian Magazine called "D for Design."  This magazine takes an educational twist on design by providing useful information on the history of design, DIY projects and installation issues we as designers always seem to go through.  I had the pleasure to speak with the editor in New York to discuss solutions in design. To my surprise, they wanted to turn our conversation into a six page feature. International press is always so cool and unexpected (are we still saying the word cool for highly intense reactions?)!  To say the least, the story came out great and I am very delighted.
Enjoy!
Check out the article below from D for Design Magazine: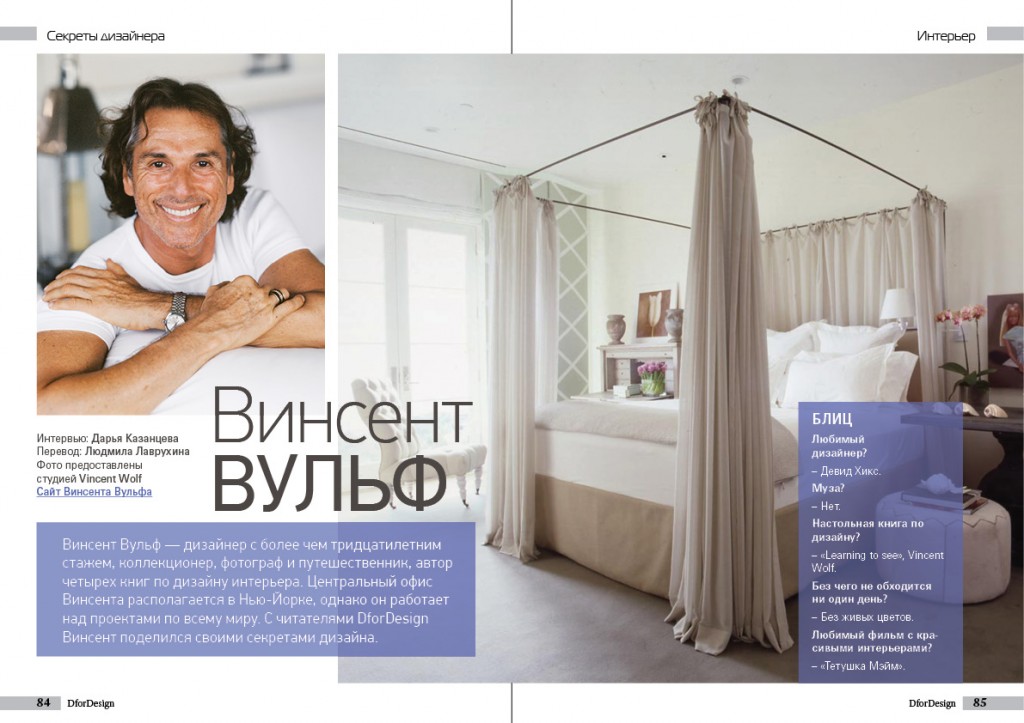 http://issuu.com/dfordesign/docs/dfordesign_6
Ready4Air Blogger/TV Producer, Deborah Mitchell stopped by the office this week to not only shop at our incredible showroom, VW Home but to speak with me about my recent travels. Every item created for my showroom is inspired by my travels. From the texture of the fabrics to the one-of-a-kind pieces made exclusively for my clients. I have a personal connection with each item and the land it's origins are from. Always challenging us to see design differently.
Check out the article at http://www.deborahmitchellmediaassociates.com/designer-vicente-wolf-finding-inspiration-in-travel/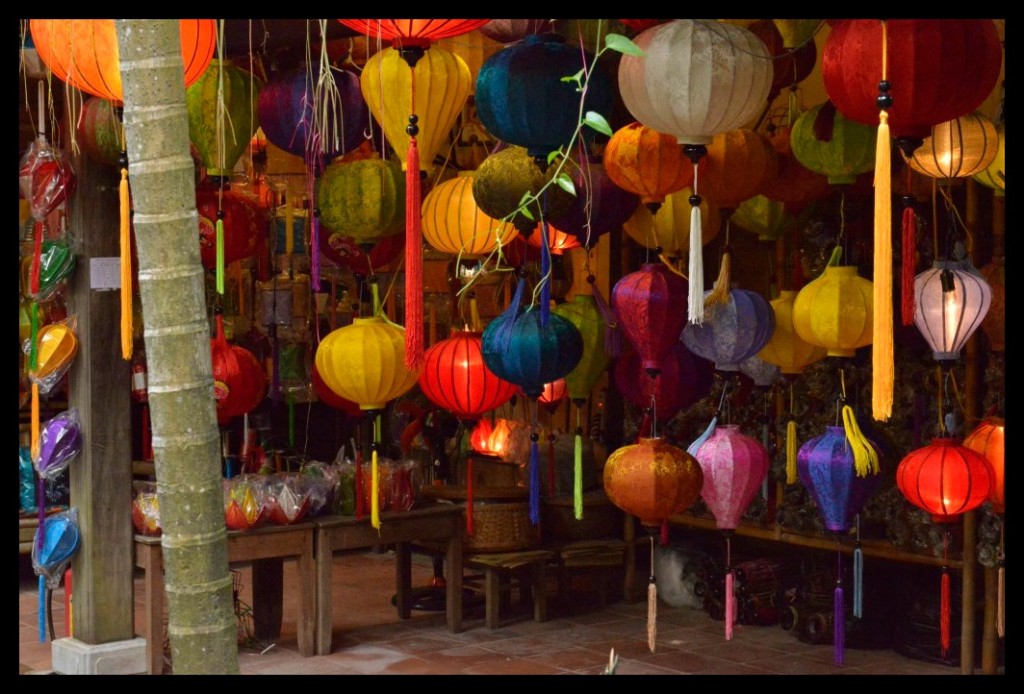 This Wednesday, March 5th at 1:00 pm (eastern time) I will be the guest of Kevin Sharkey at the Martha Stewart Home Design Show on Sirius XM Stars Radio, Channel 106.  This is a LIVE show so, call in and speak with me personally regarding your design questions at 1-866-675-6675. Nothing is off limits!