I lent my artwork for #thecronutmission & @godslovenyc! My carrier + 2  @DominiqueAnsel Cronuts™ + Thanksgiving. Bid now! glwd.org/thecronutmission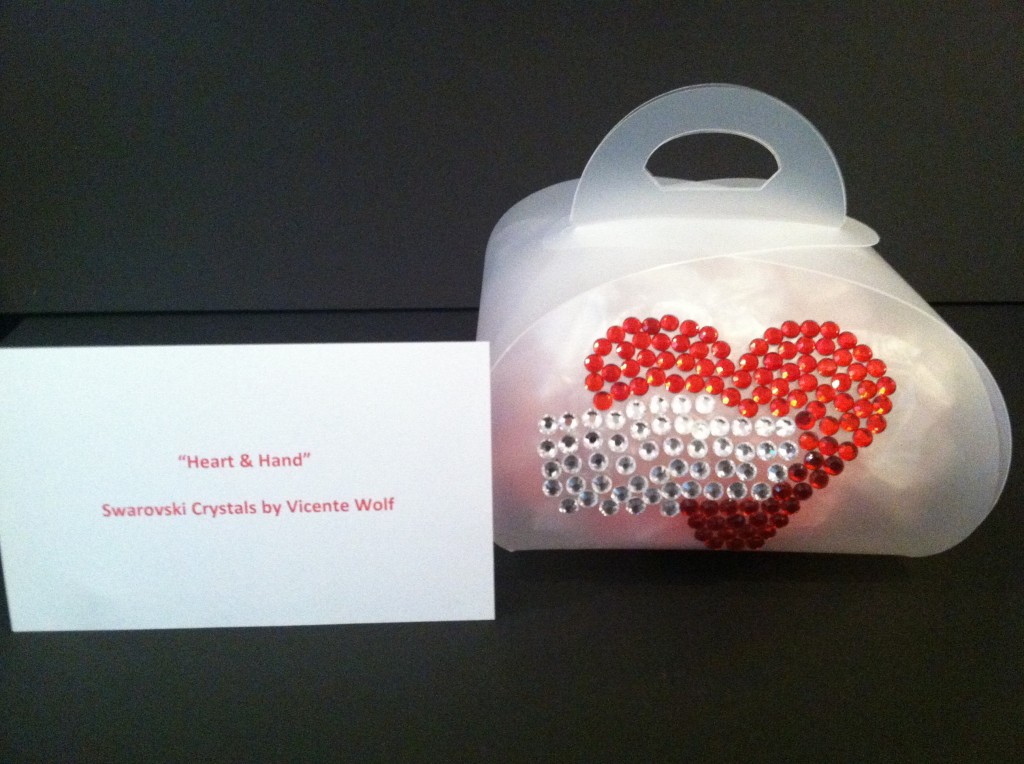 The new issue of Musee Magazine is finally available! Art Director, Sam Shahid created a beautiful issue. Don't miss out!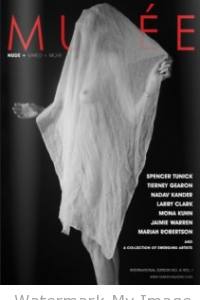 http://museemagazine.com/magazine/issues/
If any of you go to the Met, be sure to visit Gertrude Stein's collection which is being shown right now.  Gertrude Stein and her brother were collecting when the Picassos and Matisses were strangers on the block.  It was a great show, and you can see the advantage of collecting early in artists' careers.