This Wednesday, March 5th at 1:00 pm (eastern time) I will be the guest of Kevin Sharkey at the Martha Stewart Home Design Show on Sirius XM Stars Radio, Channel 106.  This is a LIVE show so, call in and speak with me personally regarding your design questions at 1-866-675-6675. Nothing is off limits!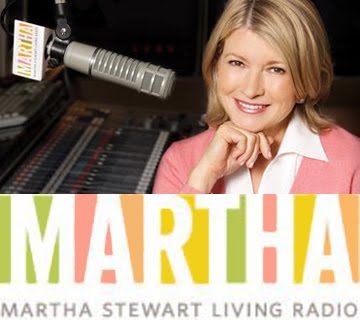 In the pages of InStyle Magazine March 2014 issue: Life etc.  Modernista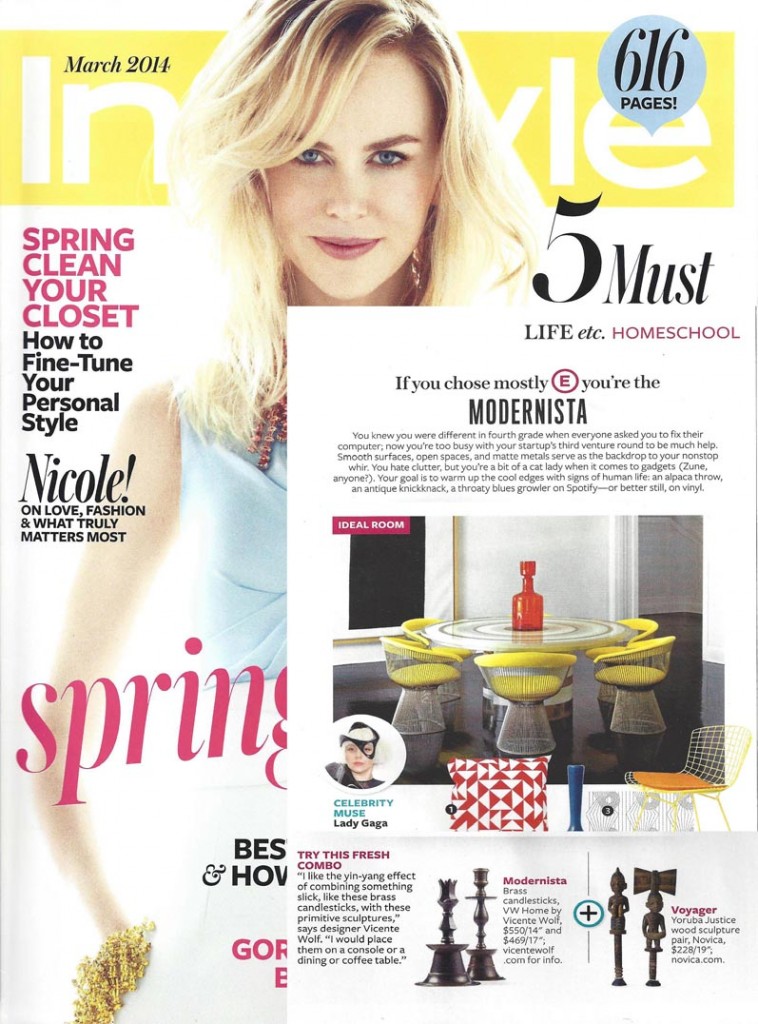 Vicente Wolf  Brass Candlesticks available now at VW-Home.com
VW Home
333 West 39th St.
212-244-5008
Check out my latest conversation with writer, Daniela Charles of Chic Haus Magazine out of Mexico