Check out my latest design story in the October issue of Architectural Digest Magazine!
INTERIOR DESIGNER VICENTE WOLF DECORATES A STYLISH PALM BEACH, FLORIDA APARTMENT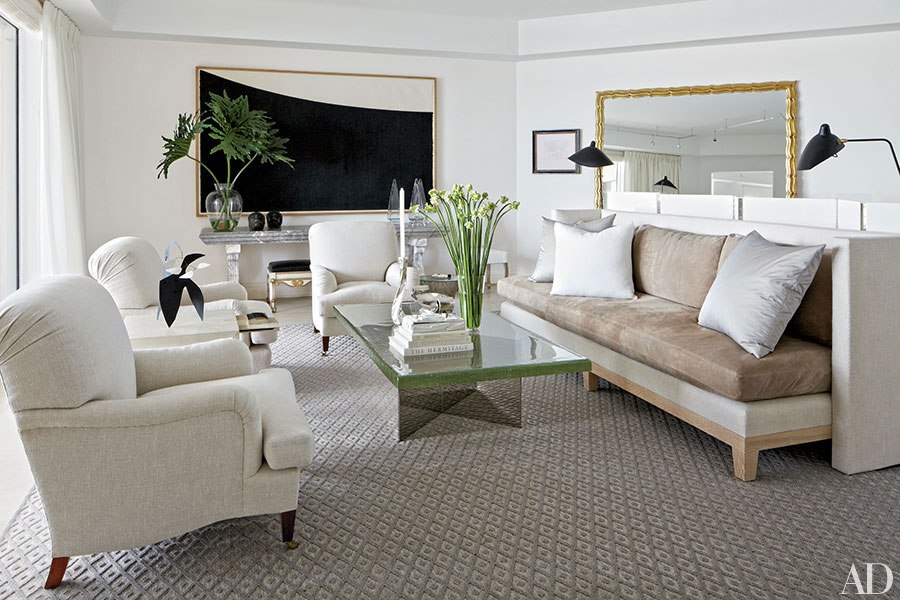 Click on the link below to see the full story:
http://www.architecturaldigest.com/decor/2014-10/vicente-wolf-palm-beach-florida-apartment-article
Everybody has fun at the #RacetoDeliver benefiting God's Love We Deliver! This four mile run/walk is one of the largest annual fundraisers for God's Love and a whole ton of fun for friends and family! Register today for the 21st Annual Race to Deliver on November 23 in Central Park!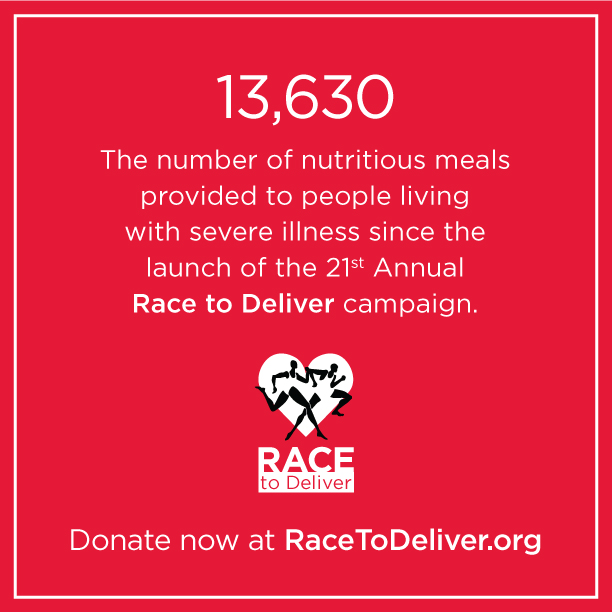 Inspirational Designs with Knoll.com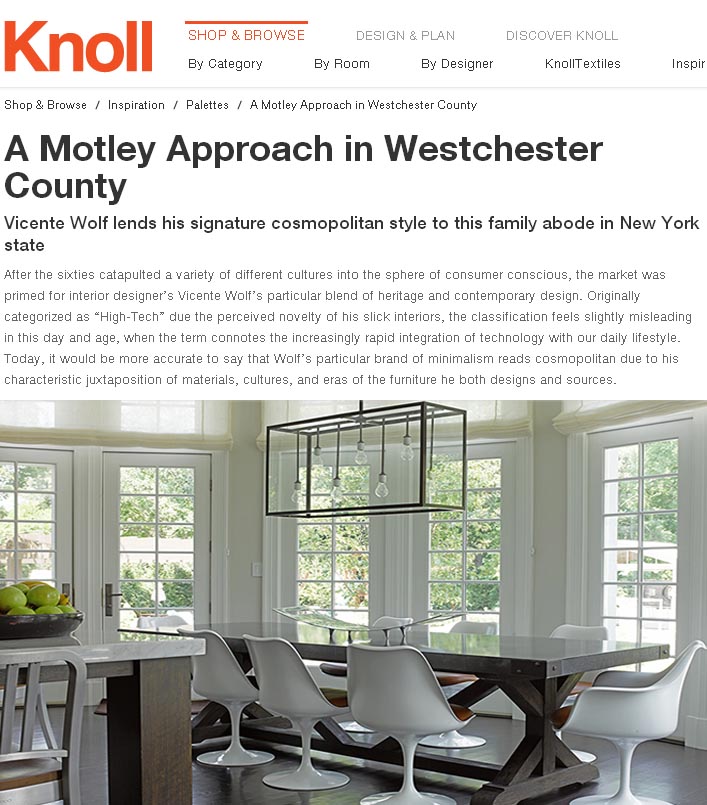 Read the full article at http://www.knoll.com/knollnewsdetail/Westchester-County-Residence