JOIN US @ The 42nd Annual Decorator Show House "Salon Nights" Presented By The Monacelli Press for Kips Bay Boys & Girls Club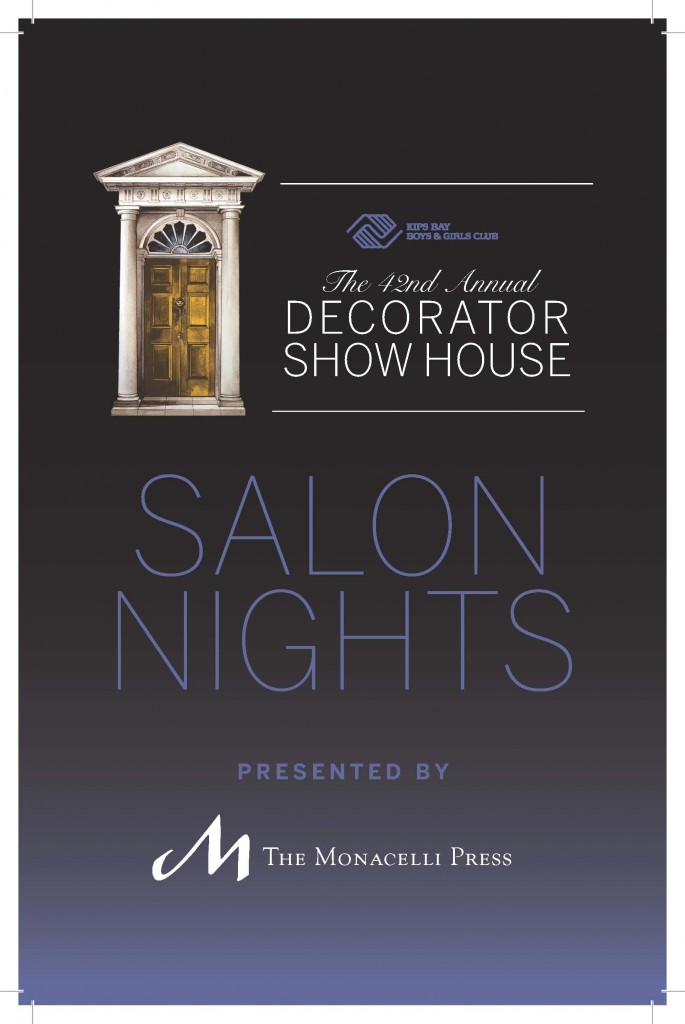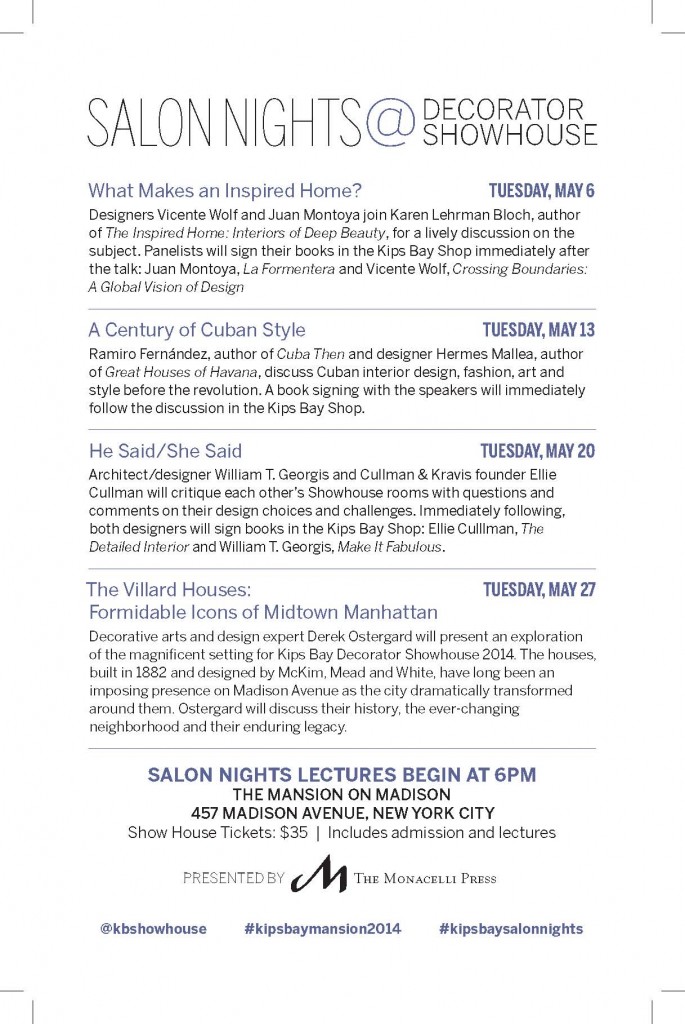 For the month of April, Luxe Magazine featured my designs in celebration of Spring.   It was so great to see a job that I love so much published in such a beautiful way. Pick up the April issue of Luxe Magazine today and get inspired!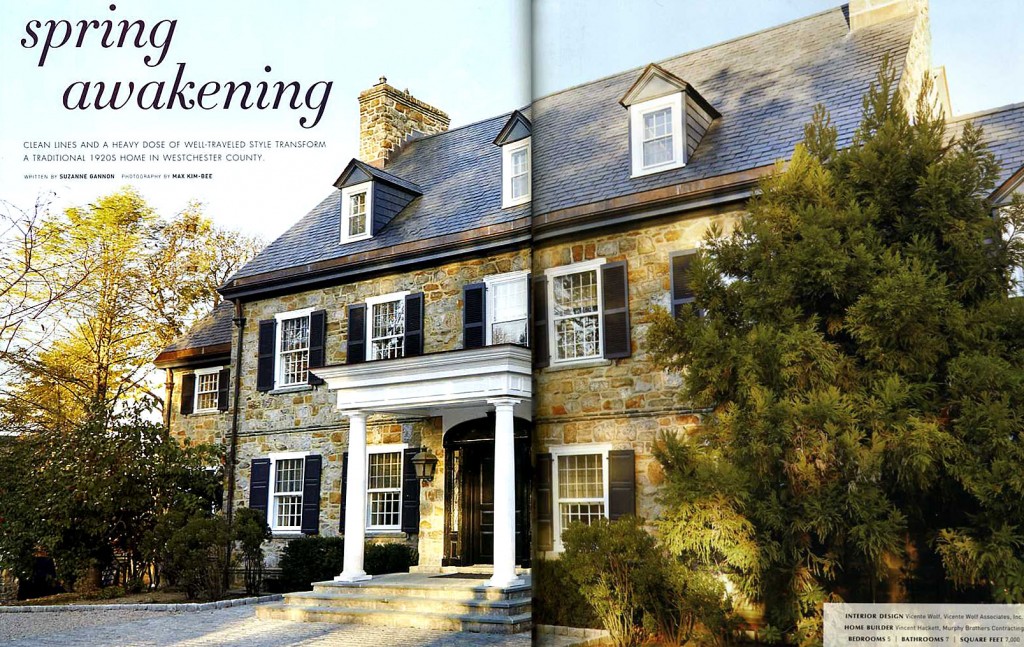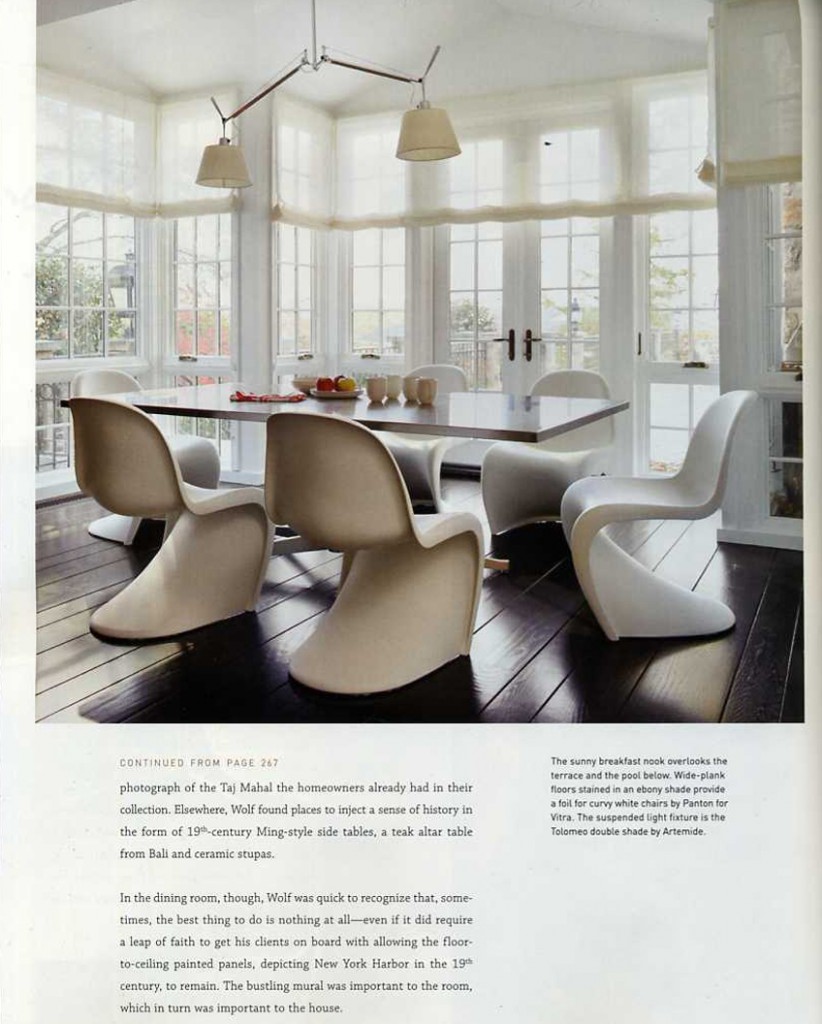 A few weeks ago, I had the pleasure to visit the Martha Stewart offices and appear on "Martha Live" on SiriusXM Stars Channel 106.  Not only did I have a great time speaking with fans of the show but I also had the pleasure to sit down with Assistant Editor, Lindsey Mather of Martha Stewart Living to discuss my design aesthetic and world travels.  Click on the below link to read more of my  interview with the crew at Martha Stewart Living.
http://www.marthastewart.com/1062872/five-questions-vicente-wolf