Archive for August, 2011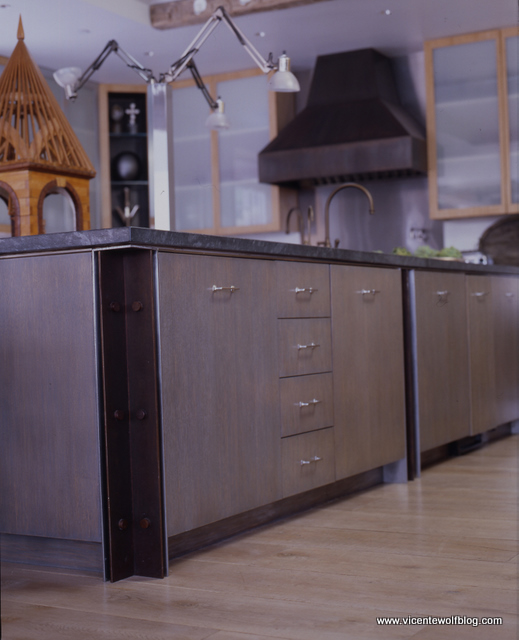 Name: June
City: Astorville
State: Ontario
Country: Canada
Comment:
Okay, this might be unusual however, where do you hide the garbage holders? what are they made of? 
This is something I struggle with in every room as I don't want to see them, however I don't want to have to travel to far to use them. 
How do you handle this? 
Thanks in advance.
Vicente Responds: 
When designing a home I try to disguise the trash bins as much as possible.  In kitchens I like to hide trashcans in base cabinets with pull-out waste containers.  For bathrooms, I use stainless steel bins so they disappear.  I prefer to not have any trashcans in bedrooms and living rooms. In an office you can always put it under the desk in a coordinating material, but it's a trashcan and it will always be a trashcan. My advice would just to try to make it disappear as much as you can.  Anyone out there have any tricks for camouflaging trashcans?