Archive for April, 2011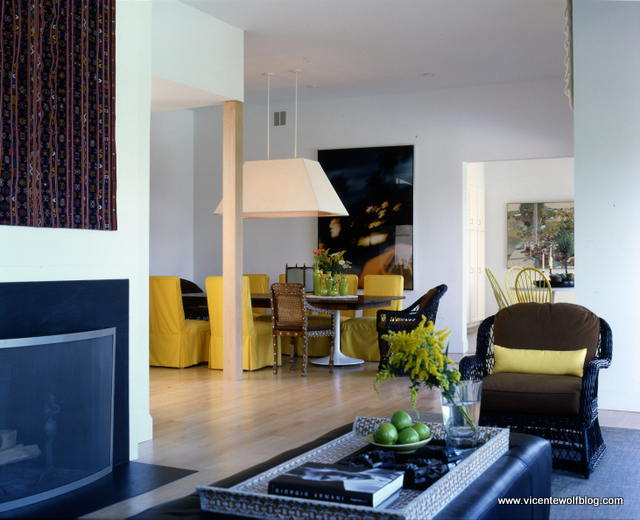 I just returned from giving a lecture at Americas Mart in Atlanta where the hot topic was: How do you get your client to commit to a budget?  When a client is asked their budget the usual response is "I don't know, you tell me how much it costs."  This is an enormous pitfall because once you figure out how much it should cost they normally come back with "Well, that is way too much, I was thinking half!".  One person in the audience said they normally tell their clients to call him when they have decided on a budget, this sounds good in theory but what happens if they never call back?  Once you are in a dialogue with them are you ready to let them walk away?
Does anyone have any successful ways of getting a budget out of their client?  Please do share!